Brody1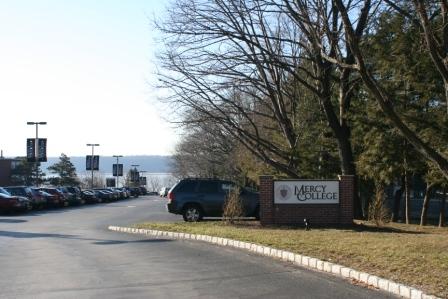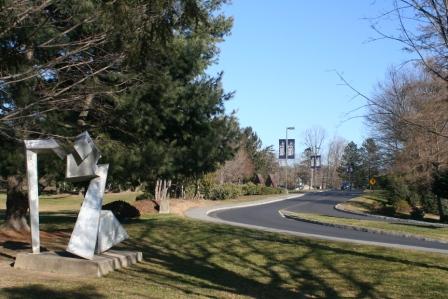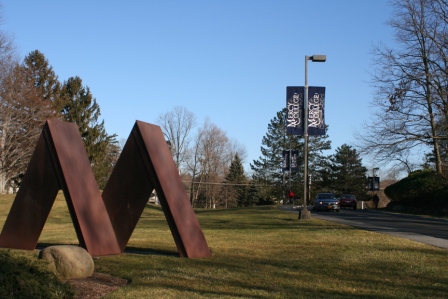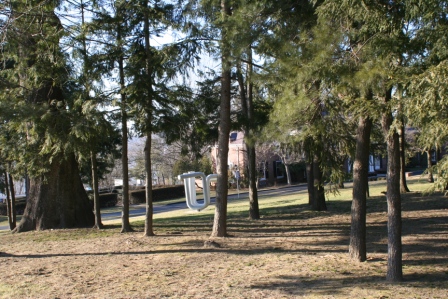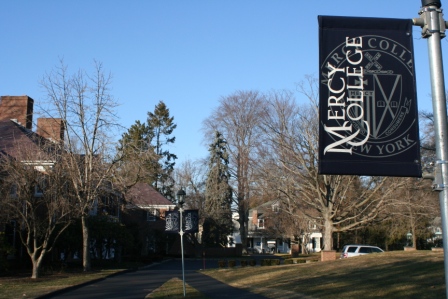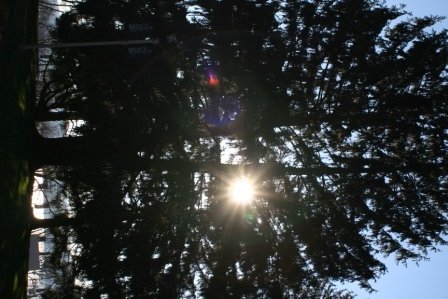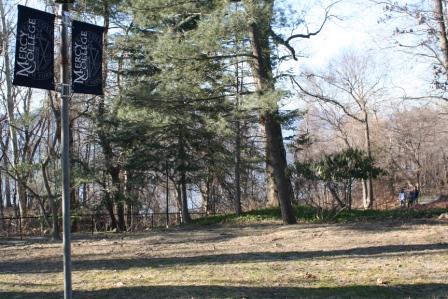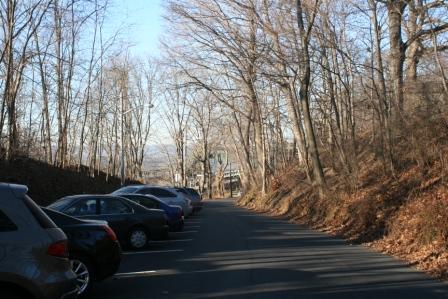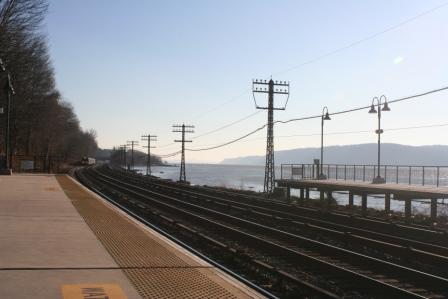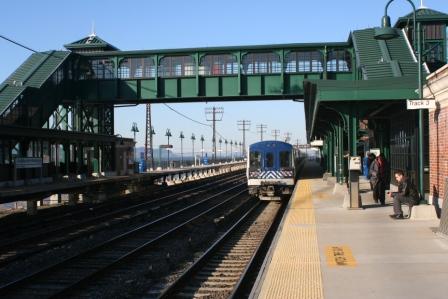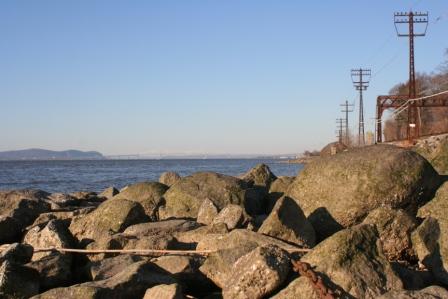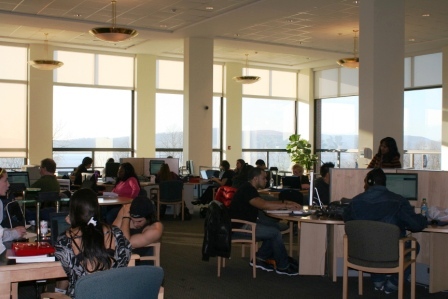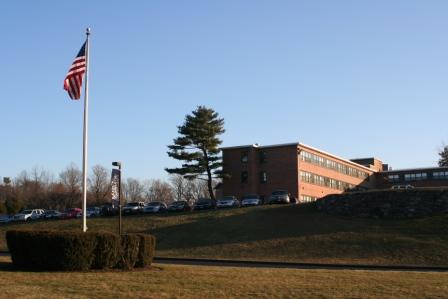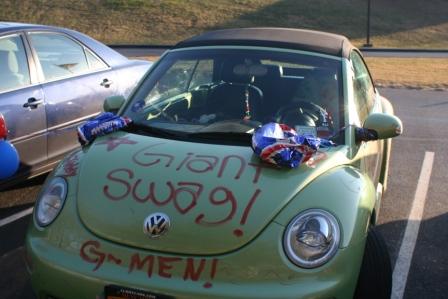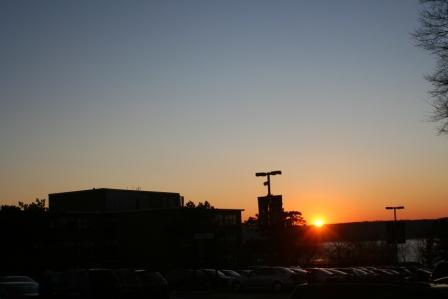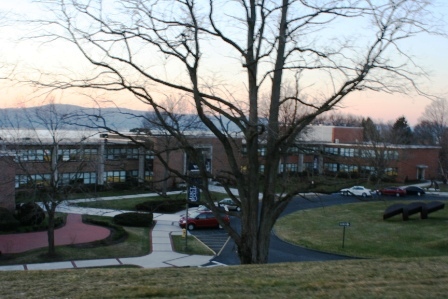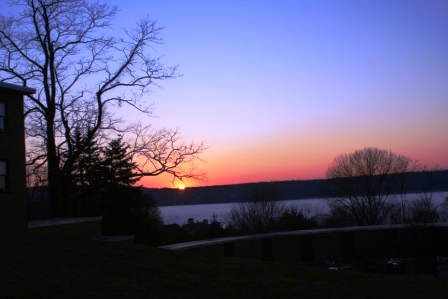 Staff Profile
Hannah Calver
Impact Staff
Hannah is majoring in Journalism at Roehampton University in London. I am currently completing a semester abroad at Mercy College and she hopes to fulfill her adventurous side of discovering as much of...
Read all stories written by Hannah Calver
Abigail Smith
Staff Writer
Abigail may be a Public Accounting major at Mercy College but she's not your average accountant. Abigail enjoys meditating, journaling and reading in her spare time. She doesn't believe in life before coff...
Read all stories written by Abigail Smith
Kimberly Franco
Staff Writer
Official records will say I am Kimberly Franco, others may know me as Kiki Facts! I am a Media Studies, TV/Radio Production major at Mercy College. I am addicted to self-help books and healthy living. I am ...
Read all stories written by Kimberly Franco
Laine Griffin
Associate Editor
Laine Griffin is from the one and only Washington D.C. and is a journalism major at Mercy College. Her hobbies range from playing sports, bartending, spending times with her best friends back at home and...
Read all stories written by Laine Griffin
Weronika Raczek
Digital News Editor
Weronika is majoring in Media Studies/Radio and Television Production at Mercy College. Her hobbies are obsessing over television shows, mainly Supernatural (yes, it is still on the air) as well as...
Read all stories written by Weronika Raczek
Nora-Grayce Orosz
Impact Staff
Nora-Grayce is a Journalism major from Yonkers, NY. She is a music and pop culture addict who lives for concerts and festivals. In her spare time she can be found binge watching the X Files, photographing...