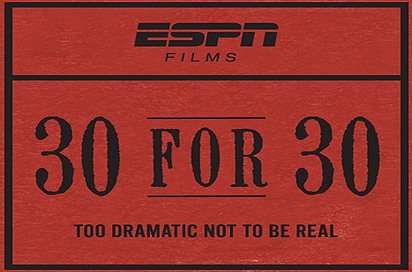 Catherine Mercado, Impact Staff
February 27, 2014
Filed under Cat's Scoreboard
Best 30 for 30 films Many people who like sports today probably can say they have a history watching sports with their family and it being part of a tradition their household. For me it is completely the opposite. I began to find an interest in sports my sophomore year of high school. It was when...