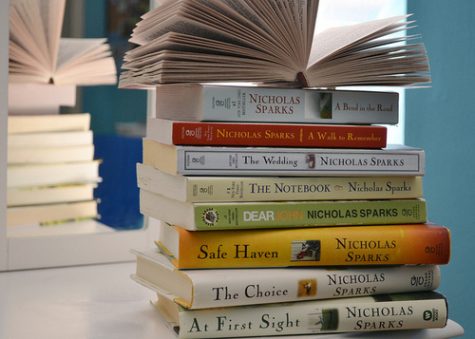 Kayla Simas, Managing Editor
February 13, 2017
Filed under Winner Takes All
Dear Mr. Sparks, In the fall of 1996, you wrote 'The Notebook.' At that point in history of our world, I was only a few months old, yet you were already shaping the way I would view love and the hardships that come with it. 20 years later, you're still the New York Times Best Selling Author. You know why...