February 23, 2015

Filed under Story Bank
This content is password protected. To view it please enter your password below: Password: ...
Staff Profile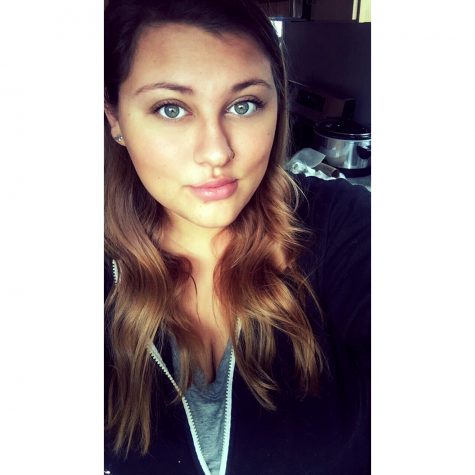 Chloe Digianni
Impact Staff
Chloe is a senior TV/Radio Production major at Mercy College and is the main videographer. Her talents range from shooting footage in the studio to chasing protesters in Washington D.C with her trusty...
Read all stories written by Chloe Digianni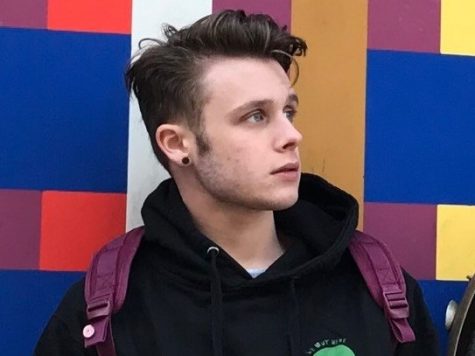 Jack Henry Johnson
Staff Writer
Jack Johnson (no, not the singer) Jack Johnson has always believed that his writing abilities would be crucial to his future. As a young student the only thing that he seemed to understand or really...
Read all stories written by Jack Henry Johnson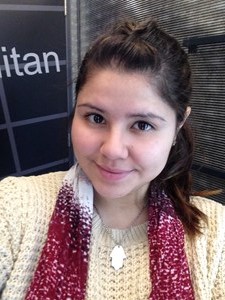 Andrea Loaiza
Staff Writer
The name is Loaiza, Andrea Loaiza. She is currently a junior in Mercy College on her way to getting her bachelors in Media and Journalism. She was the managing editor for her high school newspaper...