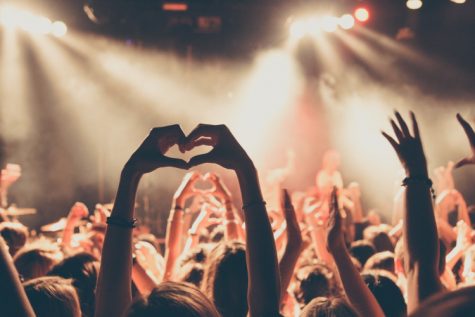 Nicole Acosta, Staff Writer

October 3, 2017

Filed under Nic's Notables, Top Columns
Check out these upcoming tours that you can catch locally
Read more »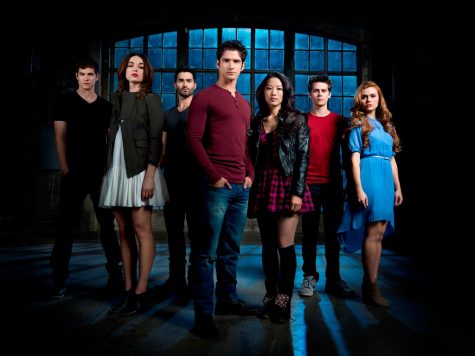 Nicole Acosta, Staff Writer

September 25, 2017

Filed under Nic's Notables
Yesterday, the MTV show Teen Wolf aired it's 100th and last episode. As this series comes to an end, many viewers can reflect on how this show affected their lives, throughout the six years of it's existence. Teen Wolf premiered in June of 2011. Also, the year I was just beginning to learn how ...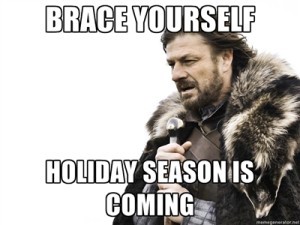 Nicole Acosta, Staff Writer

September 21, 2017

Filed under Nic's Notables
The beginning of September; the dreadful back to school season. The time where everybody begins to procrastinate their assignments, and pull all-nighters at the last minute. The one thing that keeps me going during the fall semester is the holidays that take place each month. I mean what's better...