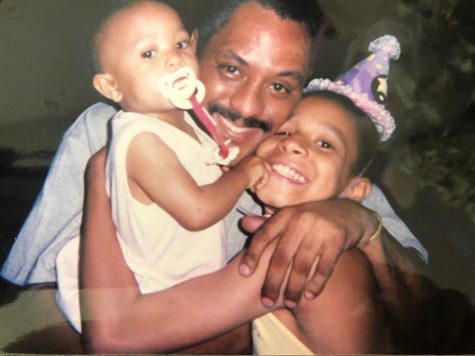 Britney Guzman, Impact Staff

October 22, 2020
Today, I realized that I am truly sad and depressed. I understand that the common word for 2020 is "depression" since most of the human population has experienced at least some form of this. But these people are lucky to only be experiencing this since 2020 began. I've been experiencing it my entire...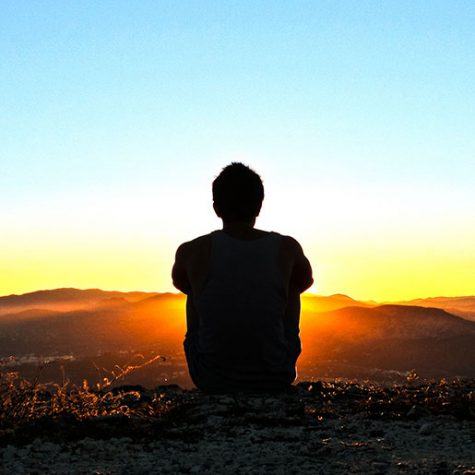 Britney Guzman, Impact Staff

September 24, 2020
Hello All, My name is Britney Guzman and welcome to the first entry of Quali-Tea News. In this column we will be delving into everything from how to pick the perfect pet to how to pick the perfect partner. We will be discussing topics that isn't talked about by most but is always on everyone's mind. ...