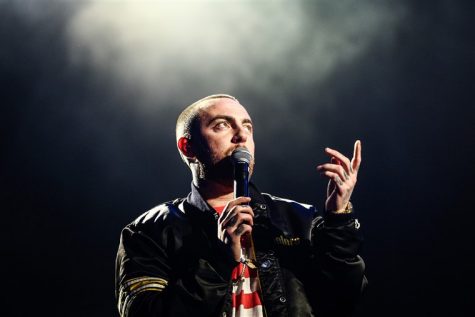 Mikayla Newham, Staff Writer

September 29, 2018

Filed under Rhythm & Blues
"I was diggin' me a hole big enough to bury my soul. Weight of the world, I gotta carry my own"- 2009, Swimming. His music wouldn't be the same if the lyrics didn't contain experiences of his mind altering thoughts and his battle with depression. Malcolm McCormick, better know as Mac Miller, express...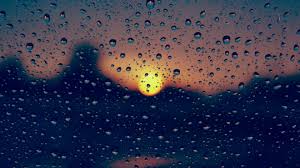 Mikayla Newham, Impact Staff

September 20, 2018

Filed under Rhythm & Blues
As I lie here awake, pondering whether I should write this or not, the thoughts going through my head make it hard for me to ignore. There have been numerous days and nights where I have done this exact same thing. Pondered, considered, and refrained, all due to fear of what others may think and fear ...