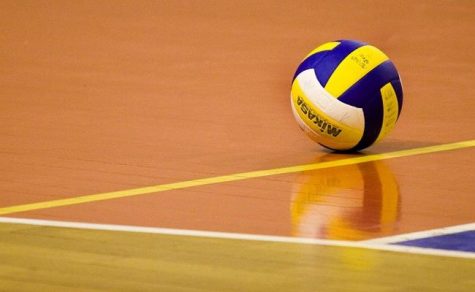 Danielle Sarasky, Staff Writer

March 1, 2018

Filed under The Broadway Brat
It's crazy to think one day you wake up and you are no longer an athlete. For some it's over before high school, and for others, if you are lucky enough to play in college, it's after high school. I was lucky. I got to play the sport I love for 14 long years. Volleyball wasn't always my passion. If you...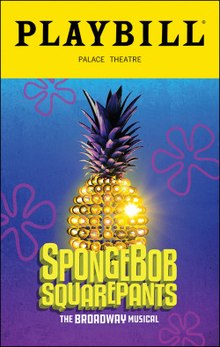 Danielle Sarasky, Staff Reporter

February 15, 2018

Filed under The Broadway Brat
Being a brat is easy but being a Broadway brat is much harder. Being a college student and loving Broadway just doesn't mix but you can't knock a girl for trying. The best way to get cheap tickets is by going to the TKTS booth in Time Square. You know those big red steps everyone goes on to take...