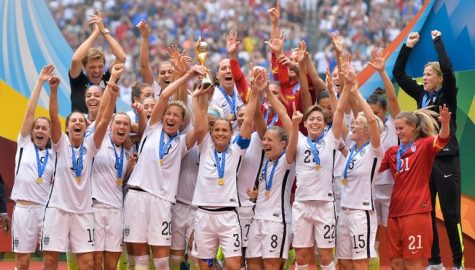 Jess Brandt, Sports Editor

October 17, 2017

Filed under The Joke's On Jess
Its 2017… aren't we past unequal rights between men and women? Guess not when it comes to the United States Soccer Federation. As young athletes, our dream is to play professionally in the sport that we love. For the most part, playing professionally provides a stable income. Unfortunately, this...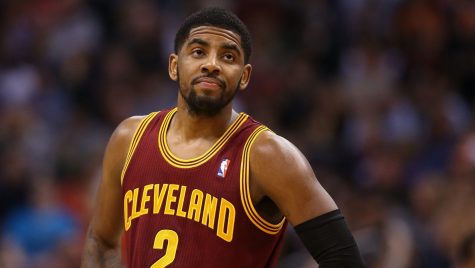 Jess Brandt, Staff Writer

September 21, 2017

Filed under The Joke's On Jess
In my family, you live, breathe, and sweat sports. With a father who played football for Penn State, and two older brothers who played sports, I inevitably followed in their footsteps. Ever since I could walk, there was either a ball in my hand or at my feet. Everyday consisted of school, homewor...