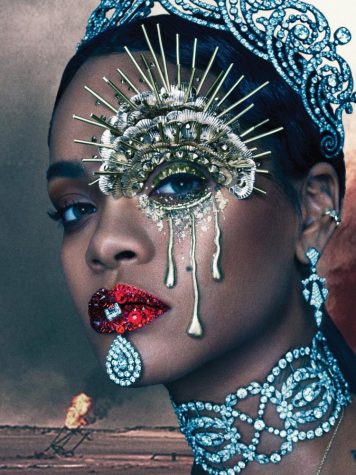 Tanisha Esprit, Staff Writer

September 25, 2017

Filed under The Tea Whisperer
Rihanna has bombed her way through my heart. Not shocking right? I know. She is amazing. Her personality, the things she does, and her vibes overall just makes me love her. I think of her as a big sister. I look up to her, even though I have never met her in real life. Here is a quick biography...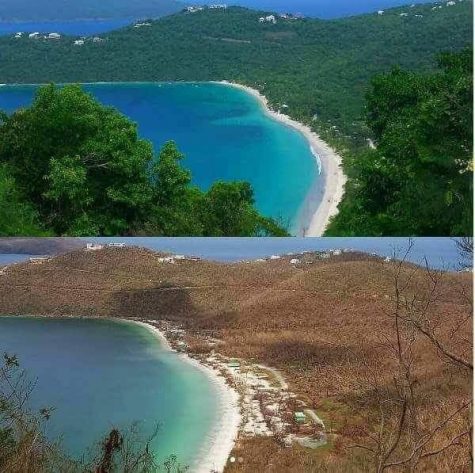 Tanisha Esprit, Staff Writer

September 21, 2017

Filed under The Tea Whisperer
I sat on the bed trembling, my eyes fixed to the light glaring back at me from phone. This had become my pattern for many hours and days. My heart felt like someone was squeezing it tightly. The more updates I read, and news I watched, the more scared I became. The thought of losing any of my family...