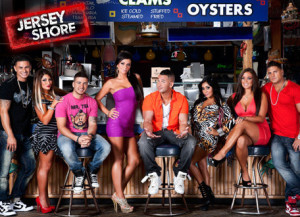 Jasmine Williams, Managing Editor

January 30, 2012
The IQ of many American viewers slowly began to decrease as of December 3, 2009 when MTV and 495 Productions decided to air the first season of the Jersey Shore. Two years, four completed seasons and 51episodes later; the show has seemed to have built a loyal fan base thus resulting in season five be...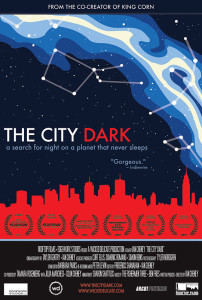 Michael Perrota, Faculty Adviser

January 29, 2012
I love documentaries. I think they may be the best form of true journalism. Realize the directors who are making these movies have such a passion for the cause, because they are not funded by megastudios. Likely, this movie has devoured every dollar they own, and will likely keep them in debt for years....