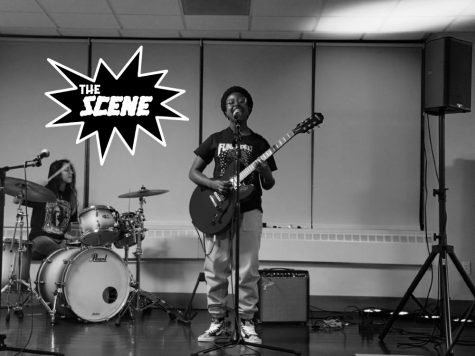 Steven Keehner, Managing Editor

December 17, 2019
Unlike television, movies, or any other form of entertainment, real life doesn't have "finales" or "cliff-hangers," but if there would be any way to end the first semester of The Scene, We Wood Suzuki Fest would be a good choice. Taking place on Dec. 6 in Mercy's Victory Cafe, t...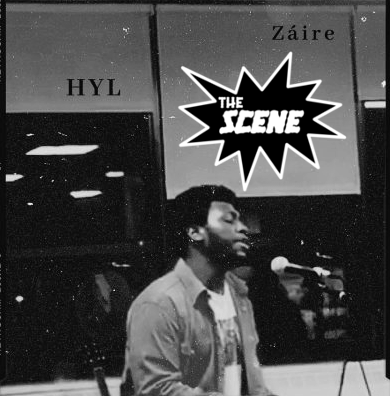 November 22, 2019
"I don't got no love right now... I've been so busy with everything... I don't even worry about love right now. So how's my love....? My love is.... uh.... (groans)... it's that right there."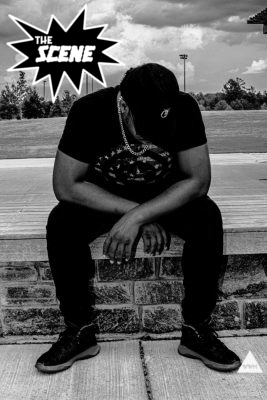 Jack Seda-Schreiber, Impact Staff

October 17, 2019
"Please, keep it real Retro." RetroP is one of the hardest working artists I know. He has two albums to his name, over two thousand followers on social media and even runs his own indie record label known as "WeWOODMusic". All of this, and he has only just turned 20 years old earlier this month. I...