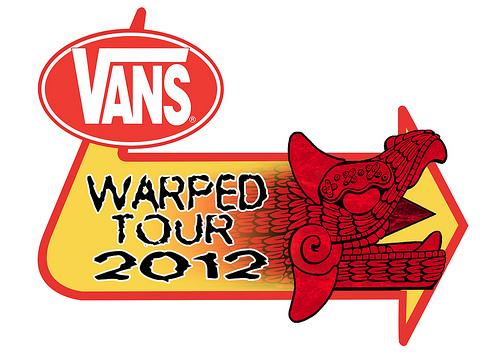 This years warped tour just got hit with an exciting taste of awesomeness. Yellowcard, Four Year Strong, We The Kings, Pierce The Veil, Of Mice And Men, Anti-Flag, and Streetlight Manifesto are just some  of the featured bands that will be thrown into the pits of the summer phenomenon that is Warped Tour.
For those of you who do not follow the type of music I follow, Warped tour is one of the biggest summer concerts out there that goes around different states featuring some of the best and underground bands that have either played the Warped Tour in the past or are trying to get their name out there.
This announcement was released by Alter The Press's Facebook page earlier today.