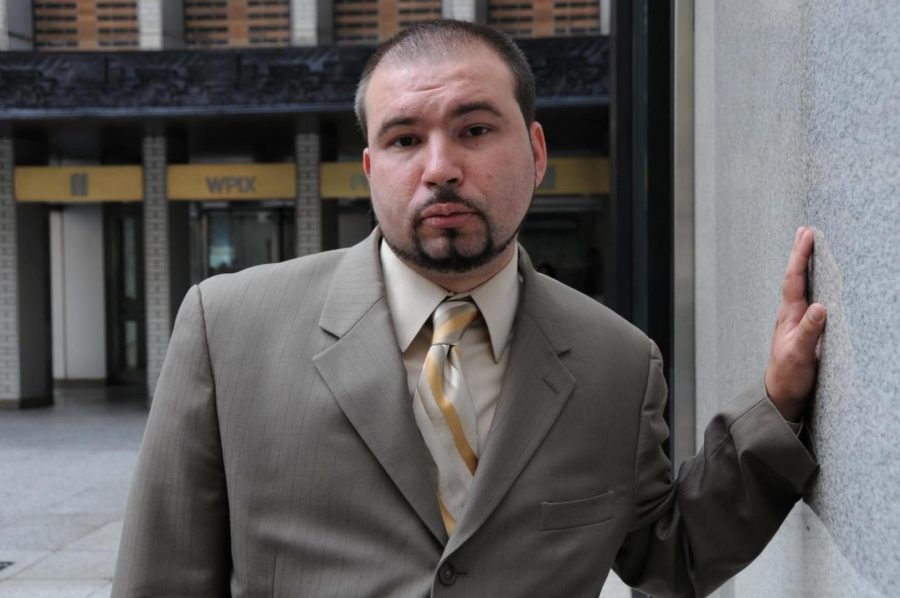 A 33 year-old Jeffrey Deskovic had gotten a visit from his lawyer that September day in 2006. But the news he had brought with him was something that seemed too good to be true for Deskovic. His lawyer asked for his clothing and shoe size, and had gone back on his way.
Deskovic hadn't told anyone what was going on. Nor did he want to. For nearly two decades he rotted away in a cell for a crime he swore he didn't commit.
"I was convinced something was going to go wrong," he remembers.
He put down the phone receiver and stood in disbelief. He saw prison guards watching his every move. He stared at the bars containing everyone around him and the barbed wire in the distance. He wondered where 16 years had gone.
That night Deskovic could not sleep. His mind was racing with the event that was going on the next day.
Before he knew it, dawn had broken, and a van was there to pick him up to take him to Ossining, his first step in becoming a free man.
On his journey he remembers looking outside, seeing the passing cars, and then looking down at his handcuffed arms. He couldn't stop thinking about the two realities – was it a dream or was it real?
As he waited in the holding area that day, minutes seemed to turn into hours. Something was going to go wrong, he figured. It always had for him for so long.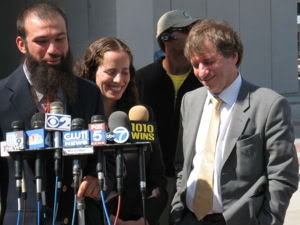 This was not really going to happen.
But the time had finally come.
Deskovic walked into the court room. It was quick and brief. The judge was in and out. It was finally over.
This was something Deskovic had waited 16 years to hear. It took him a good half an hour to get up and head towards the exit.
As he started walking to the door, each step he took became even more surreal. And no one was stopping him with each step he took. The reality started to really sink in.
He took a breath, and with tears streaming down his face, he opened the door to leave.
Deskovic stepped outside, looking up at the sky with a smile on his face as the sunlight warmed it. An audience cheered and applauded for him on his exit from the courtroom.
"There was not a cloud in the sky…" he remembers. "It was surreal."
Jeffery Deskovic, a Mercy College alumnus, walked out of that courtroom that day as a free man after 16 years of being a wrongfully convicted felon. He would later be awarded millions of dollars. He had a choice – run with the money or stay and help others who were like him.
He decided to stay and help others be warmed by the sunlight.