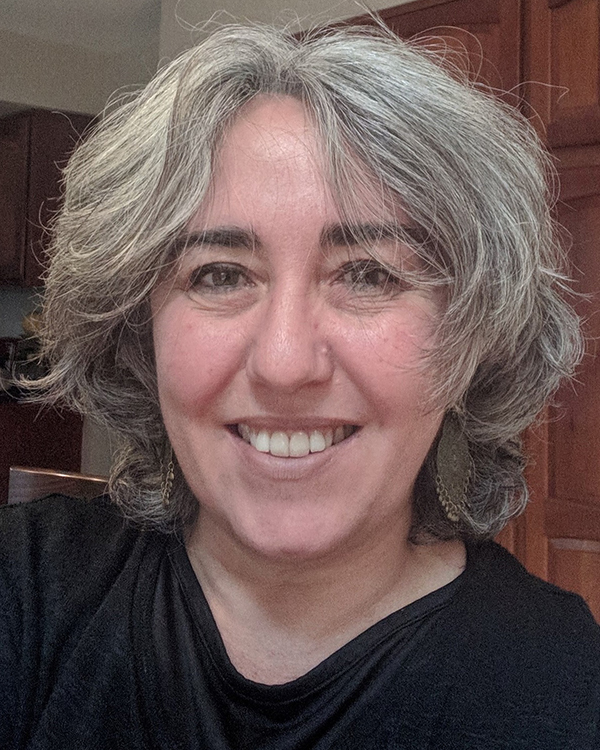 Mercy College has officially announced that Dr. Eva M. Fernández will be hired for the position of Provost and Vice President for Academic Affairs starting June 1.
The announcement was released through a press release sent to students, faculty, and staff that was published in the early morning of March 22.
This announcement is the end of a year-long search that was led by Dr. Meghan Marrero, Professor of Secondary Science Education and Co-Director of the Mercy College Center for STEM Education.
"I am delighted to welcome Dr. Eva Fernández," Mercy College President Tim Hall stated in a press release. "[She's] a passionate advocate for social justice and student success, to the senior leadership of Mercy College."
Dr. Peter West, who was serving as Mercy's Interim Provost for Academic Affairs for the past ten months, will step back from the position to resume his role as Dean of the School of Liberal Arts.
Hall expressed his gratitude to West, and thanked him for his leadership and "commitment to student success, including the design and implementation of a new co-requisite model for first-year math as well as the creation of the new Toolkit 2.0 has had a significant impact on the college."
Before coming to Mercy College, Fernández was a successful and accomplished author, professor, researcher, and academic leader who achieved both a doctorate and Master of Arts in linguistics from CUNY Graduate School and University Center and graduated from New York University with a bachelor's degree in linguistics.
Over the years, she has achieved numerous accomplishments and awards. She wrote the 2010 college textbook Fundamentals of Psycholinguistics, which acts as an introduction to the study of language and its unique connection to psychology.
Fernández has also, according to the press release, written dozens of academic "articles, book chapters, and a monograph."
And according to her page on the CUNY Graduate Center's official website, her research mainly focused on "the way human language is produced and perceived, in particular, whether there exist cross-linguistic differences in human language processing, and whether there exist differences based on the speaker/hearer's language history."
Fernández has lectured in Russia and Brazil, has worked on several doctoral dissertation committees, and awarded funding for her research by both federal agencies, like the U.S. Department of Education and the National Science Foundation, and multiple other private foundations.
She's acted as a committee member on numerous committees, advisory boards, task forces, and governing councils. Fernández has also "performed in an advisory capacity to a host of community and professional organizations in the U.S. as well as in Japan, Spain, Portugal, and Italy."
The list of each of her great accomplishments truly goes on and on.
In August of 2021, Fernández became Interim Vice President for Academic Affairs and Provost for Guttman Community College, City University of New York (CUNY). Here is where she led the development of several groundbreaking and effective programs and projects that focused on student success and mentoring.
Her passion for teaching, learning, and ability to prioritize students gave them the important opportunity to prepare themselves for the workforce or their future academic careers. Fernández also gained a leadership position in Guttman Community College's Office of the Provost, which led to her undertaking the role of Associate Provost for Innovation and Student Success.
As Provost and Vice President for Academic Affairs, she will oversee all faculty and educational programs.
In the official press release, Fernández stated that this period of Mercy College's history is "an exciting time…a time of great renewal and opportunity. The resilience and dedication that Mercy's students, faculty, alumni, and administration have had to summon during the past two years signal a deep commitment by a community that is now primed for rejuvenation and growth. I look forward to our work together as we refresh and recommit to a revitalized vision of student success."