Seven helpful tips for Mercy freshmen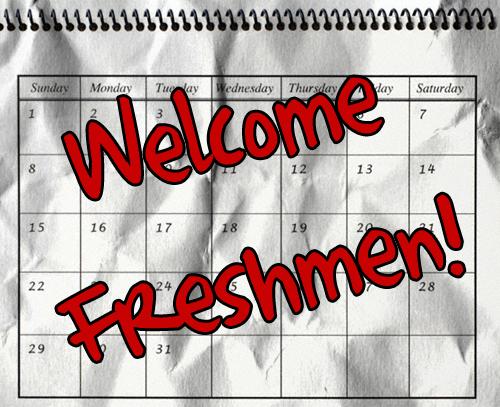 Hey there, freshmen! I hope your first two weeks of school weren't as confusing as my first two weeks of Mercy College. Three years ago, I was in the exact same place as you: ready to experience college life for the very first time. Although I'm only a couple of years older than you, allow me to share some tips I have gathered through my experience here at Mercy College.
1. If you're lucky enough to live in the hotels, know your shuttle schedule. It's not fun waiting another hour for the next shuttle. They will leave on time, and they will leave without you. Another tip: if some of your friends live on campus and they want to hang out with you in your hotel room, they will NOT be allowed on the shuttle bus. They will need a pass from student services if they want to go to the hotels.
2. When you know there is an event going on at Mercy, go to it! The Founders day festival is next weekend and there will be a bunch of activities to do. Plus, there's free food! Why wouldn't you want to go? There are also a lot of trips that are planned through Mercy College that are a lot of fun. In October, there will be a trip to Fright Fest in Six Flags. One year, I went to see a musical in New York City for only $30. Take advantage of these opportunities and go have some fun!
3. If you have no idea where your classes are, just ask. If you're unlucky enough to have a class in either the basement or the trailers at Victory, try to remember for next year that those places are the WORST place to have class. If your professor changes the classroom, you should receive an email on the change. If not, don't freak out. Student services usually know if there was a room change. Just ask them.
4. This next tip will probably make me sound like your mother. Go to class. Mercy College has a pretty strict attendance policy. If you miss more than three days of classes without a note explaining why, you will fail. Save those days for when they really matter. Catching up with work can also be difficult, depending on your major or the class.
5. Don't be afraid to explore Dobbs Ferry! There's a great path near the dorms that will take you into the town of Dobbs Ferry, where there are a bunch of awesome restaurants. Not in the mood to go into Dobbs Ferry, but still want to do something fun? You can always take a trip to the city. There's a train on campus that takes you right into the city!
6. Remember to take a lot of pictures! Your first year at college is something you don't want to forget. Believe me, you will kick yourself for not taking a bunch of pictures your first year at college. These are memories are something that you won't ever want to forget.
7. Read The Impact (good job, you're one step ahead!). Join a club. Do something you really, truly like. Whatever you do, do it now. There are a bunch of clubs and activities to do, don't let your college years slip away.
Enjoy your freshmen year. Welcome to Mercy College.
Leave a Comment
About the Contributor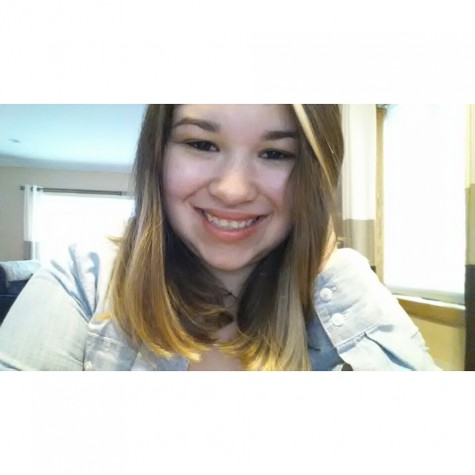 Maria Elena Perez, Managing Editor
I'm a senior at Mercy College majoring in journalism, and have been writing for The Impact since my sophomore year. Currently, I am the Managing editor...