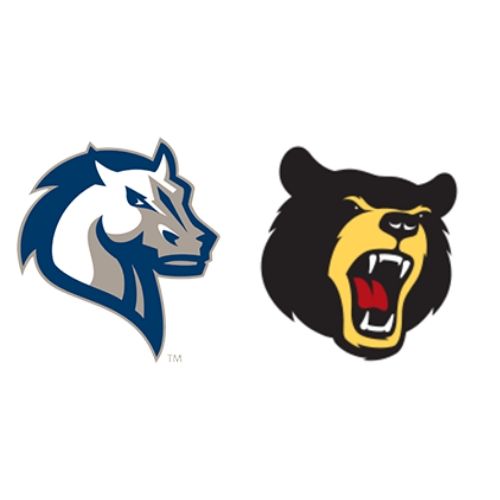 The Mavericks snapped a seven-game losing streak on Thursday, beating Bloomfield college 5-4. Led by junior pitcher, Jack Kelly, the Mavericks got their second win on the year. Kelly pitched five shutout innings in Thursday's win when he struck out five batters in an unhittable performance at Mercy's home opener in Dobbs Ferry.
Kelly did get run support from his teammates as star shortstop, John Mooradian, went 2-4 and drove in a run. Other notable players to get hits and contribute to Mercy's second win was sophomore, Nikko Liguori, who went 2-3, junior, Brandon Maravi, who went 1-4 with an RBI, graduate student, Anthony Murphy, who had two RBIs, and stud second baseman, Miguel Ortiz Sanchez, who also had an RBI on the day. Jack Kelly received his second win on the year after Thursday's win.
For Bloomfield, they scored all four of their runs in the second inning when Bloomfield junior, Manuel Andujar, hit a three-run home run to left field to make it 3-0 early on. Then Bloomfield DH, Julius Puryear, doubled in the same inning to make it 4-0. Bloomfield pitcher, Alexis Guerra, received his first loss on the year after Thursday's game.
Chris Schoen and the Maverick's next game is at home in Dobbs Ferry against The College of Staten Island on Sunday, March 8 at noon.