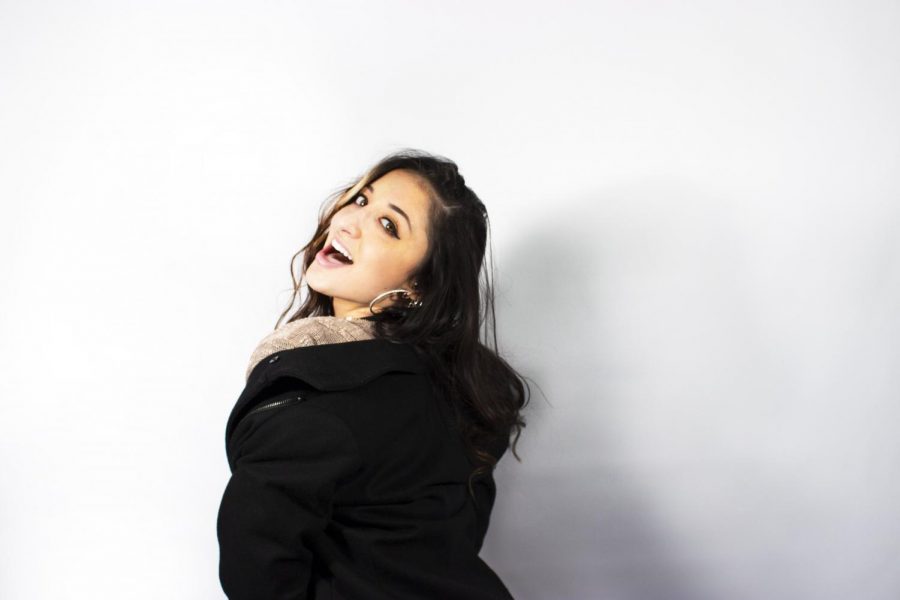 Among all things Disney, movie-collecting, Halloween, the foodie lifestyle (in every sense of the word), her big family and their many pets, and her cat: Banshee, Francesca has a passion for editing and creative writing. Her first year as a staff writer and copy editor for the Impact News was a fulfilling one. She was personally recognized by the New York Press Association for her column titled:
To Be Perfectly Frank
.
Francesca was promoted to Managing Editor of the Impact News for her final semester at Mercy College. Majoring in journalism and minoring in English, she will graduate with her bachelor's degree in December 2020.
She can be contacted via email at
[email protected]
Follow her on Instagram @francescalsimone
, Impact Staff Alumni