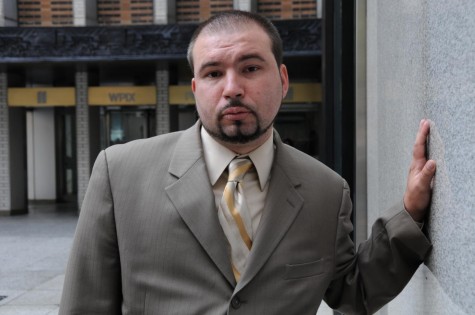 Marie Roser, Managing Editor
November 2, 2015
Filed under Impact Now
A 33 year-old Jeffrey Deskovic had gotten a visit from his lawyer that September day in 2006. But the news he had brought with him was something that seemed too good to be true for Deskovic. His lawyer asked for his clothing and shoe size, and had gone back on his way. Deskovic hadn't told anyone...