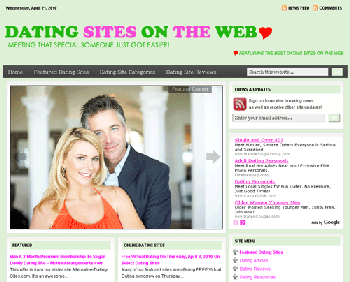 In the world we live in today, there are all different types of people and the wonderful world internet makes it easy for people to find a special someone to love. Whether you're ugly, gorgeous, fat, skinny, a hipster, black, white, Asian, Native American, from a different country, a vampire lover or an actual vampire; there is a dating website for you (promise!)
Here, the TILT presents the 5 oddest dating websites for ALL types of people. Starting with ….
5-  Amish- Online- Dating.com (This one is pretty self-explanatory). Looking for a date on a lonely night? Happen to be Amish? Look into this website for the sexiest Amish-men around.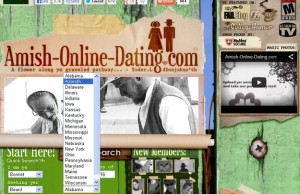 4- Darwin Dating.com. Dating website for beautiful people only; no ugly losers. This is only for beautiful, desirable people. This is definitely the site for Honey Boo-Boo.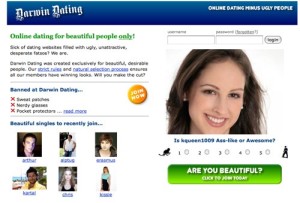 3-The Ugly Bug Ball.com. This website is more for the more down to earth average people. Accepting singles all over the world… obviously.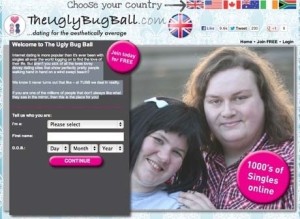 2- Vampersonals.com- #1 dating sights for vampires and goths. They don't bite…. That hard. If you're into that type of stuff.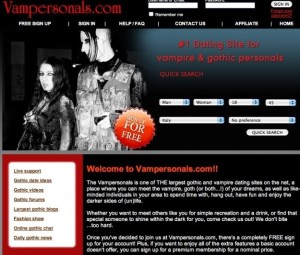 1- STDmatch.net- Meet singles who also have herpes so you don't have to spread it to others. A service of positive singles where you can connect with singles in your area who share your STD or others.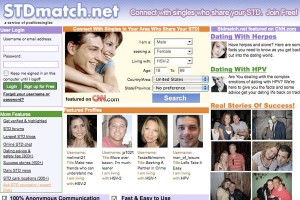 ** These aren't the only ones that were found. There are others such as glutenfreesingles.com, diaper-mates.com, purrsonals.com and so many more that attract those "special" people in our world. **