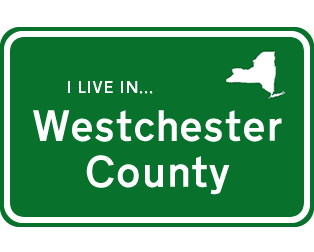 1. Friday Night Skate
When winter time comes around flocks of pre-teens make their way to the Westchester Skating Academy for the legendary Friday night skate. Throughout the night you'll hear things like "Omg does he like me?" Should I ask them out?" Oh, those awkward middle school years.
2. Pleasantville Train Station/ Gazebo
This was the common meeting place for summer nights. Once it started to warm up outside kids ranging from 12-16 would gather around the train station. Most of the time they are up to no good.
3. McDonald's On Marble Ave.
Now that you are older, you feel bad for the Mcdonald's employees. You put these people through hell when you wanted food and didn't have a car, but they already closed the inside part. They dealt with teenagers walking through the drive-thru way too many times.
4. School Rivalries
Westlake, Pleasantville, Valhalla and Briarcliff- when these schools played each other in sports the towns went crazy. These games were know to have fights break out and all together chaos.
5. Homecoming Week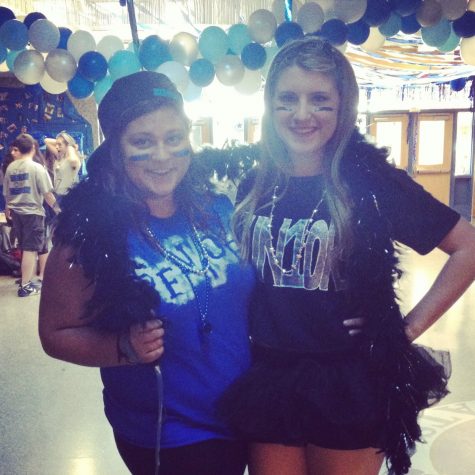 October comes around, bringing the excitement homecoming week. This is the one time of year everyone goes all out and shows their school spirit. Throughout the week the different grades compete in spirit games by dressing up for days like wacky Wednesday. However, it always goes to the "SENIORS."
6. Towel Lady
Towel Lady; the woman, the myth, the legend. Rumors continue to go around of the rare the elusive woman that walks the street late at night with towel in tow. Few have been able to say they saw her roaming the streets. But I saw her.
7. Rocky's Deli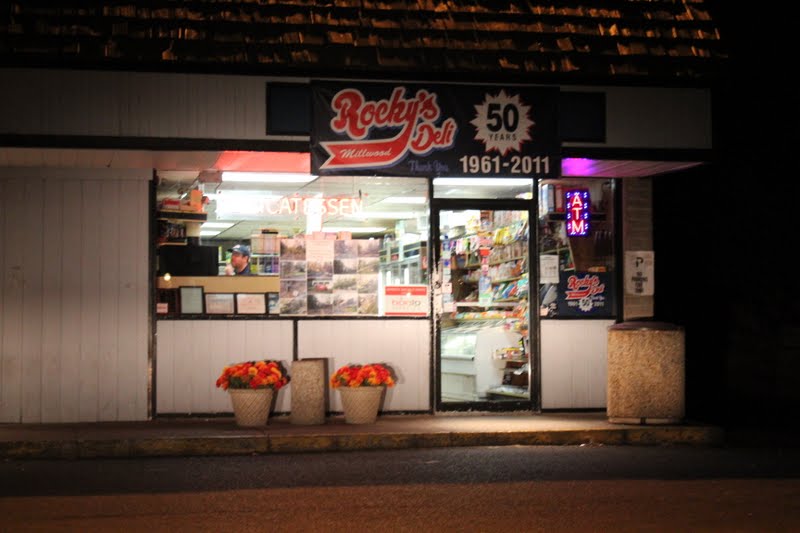 This was the motherland. Being open 24 hours it was the hot spot for any night owl who was craving a hashtag sandwich. The line to order during the summer is always out of the door, but worth the wait.
8. Rockwood
After a long winter the first day its above 60 degrees everyone takes a trip to Rockwood State Park. With several trails to pick from most people can spend hours just walking through the park staring at the Hudson River.
9. Micheal's/Paulies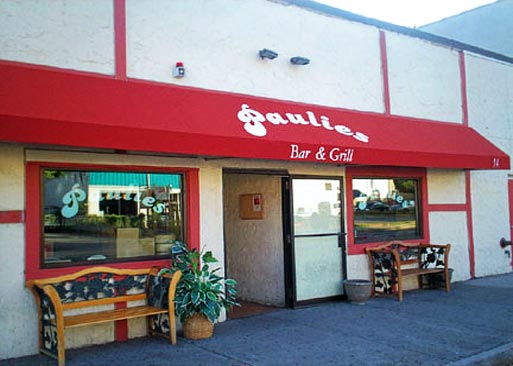 Being a "townie" everyone has been to these hole in the wall places. Once you finally turned twenty-one it is tradition that you were going to head out to the famous Paulie's and Micheal's.
10. The Upstate Debate
No! Westchester County is not upstate! Whenever you have a conversation with someone and they ask the dreaded question… "Where are you from?" you prepare yourself for the response "Oh so you live upstate!" No, we do not live upstate. Just because we live twenty minutes up the line, doesn't we do.
So, if you live in Westchester County, all of these speak to you on multiple levels. Enjoy!