Top 5 Binge-Worthy Netflix Series
Here are my favorite top 5 'Netflix series' that had me binge watching.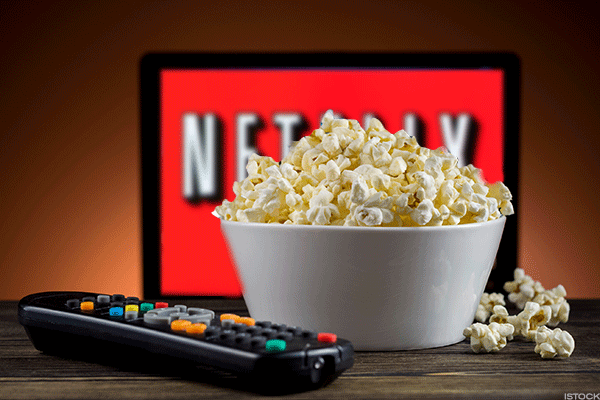 When I hear the word Netflix, I picture myself in my bed solo with snacks binge watching a show for days. Who can relate? Other people picture themselves watching it during class when the professor goes on and on about a boring subject. Not going to lie that is definitely a nice time to catch up on your show especially when you left off on a crazy episode. Here are my top 5 favorite Netflix series that left me binge watching for days and you will too. Trust me.
How to get away with murder: If you love murder mysteries, this is the show for you. These murder mysteries that occur throughout the show will test all the character's limits and reveal their darkest truths. The first episode will have you binge watching on your bed all day. Do you think they can get away with murder and not get caught? You'll have to find out.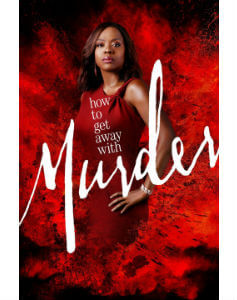 Money Heist: "La Casa de Papel" "El Professor" tries to pull the biggest heist in Spain with the help of 8 experienced criminals. Their risky plan, printing billions of euros in the Royal Mint of Spain causes tension with the Spaniard officials. This is one of my favorite series, I recommend watching it in Spanish if you understand it. Their Spanish accents are to die for!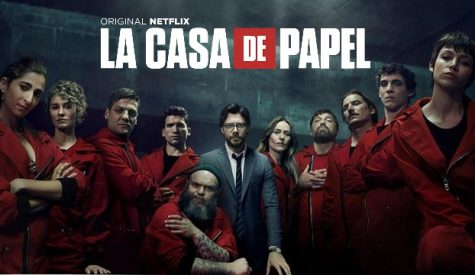 Scandal is great if you enjoy scandals, then you'll love how Olivia Pope handles them. Olivia Pope has her own crisis-management firm, she's the best at handling scandals of all types. But her past seems to catch up to her and gets trapped with a love she cannot deny. Her love for "The President of the United States." Love scandal usually do not end well.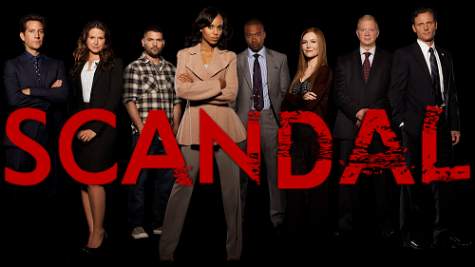 ELITE is once again Spain hits off with another hit TV series. This is my second favorite Spanish series that I couldn't take my eye off. Three- working class teens earn a one in a lifetime scholarship, enrolling themselves to one of the best private schools in Spain. Jealousy clashes between the scholarship students and the wealthy leading to drama, dark secrets unveiling and murder. You never know who you can trust.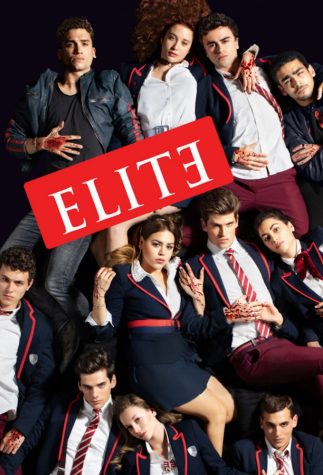 Marlon is a comedy series that involves balancing a successful career and a family.  Marlon has a strong bond with his ex-wife and together they manage to co-parent two children. Marlon learns the ups and downs of his children growing up. When Marlon comes in, it is always turns out to be messy but his personality and kind heart always makes everyone love him.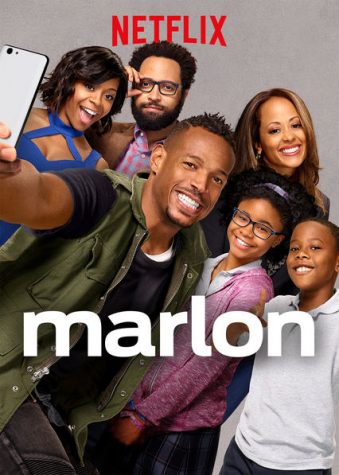 Leave a Comment
About the Contributor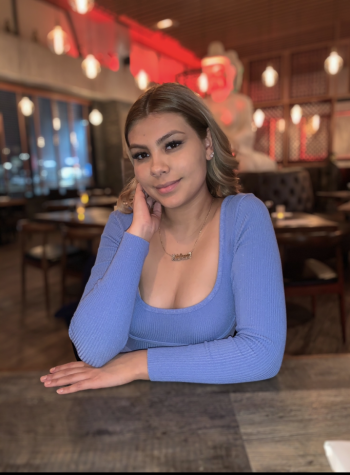 Estefania Salinas, Impact Staff
Estefania Salinas is a senior majoring in Media Studies: Radio & TV Production with a secondary concentration in Journalism. She is a passionate news...