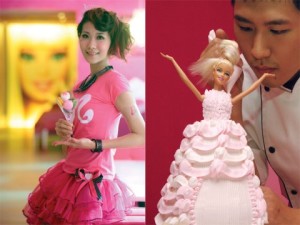 Michele DeBella, Features Editor

January 31, 2013
Among the gloomy news headlines of late, one stood out today like a cloud of sweet, pink perfume. Mattel announced the opening of the first official Barbie-themed restaurant in the world, Barbie Cafe, which opened yesterday in Taipei, Taiwan. The frilly cafe appears to be an explosion of girlish mag...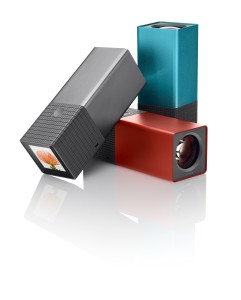 Sasha Majette, Staff Writer

September 20, 2012
The evolution of the camera has finally progressed to a technology that is being called revolutionary. It comes in the form of the Lytro camera, a camera that boasts the ability to be able to take "living photographs." The Lytro camera combines physics and photography by capturing pictures in megarays...