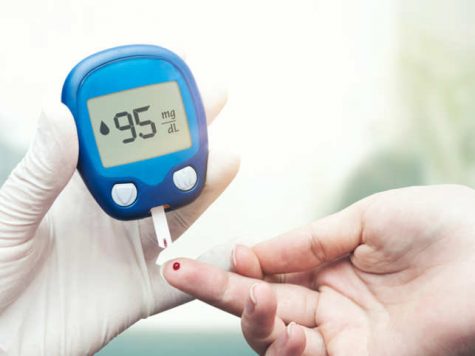 Michael Panteleo, Impact Staff
March 21, 2019 • No Comments
My grandmother Ester died from breast cancer when my mother was only fifteen...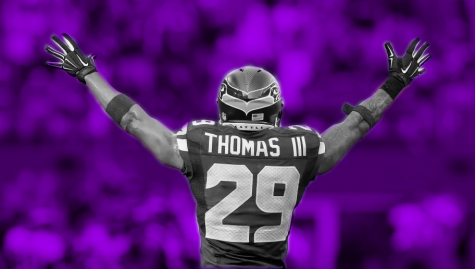 Steven Keehner, Associate Editor
March 18, 2019 • No Comments
Earl Thomas' move to the Baltimore Ravens may be an important football move. But, the implications it carries are bigger than any game.
Ellis Joshua, Impact Staff
March 17, 2019 • No Comments
The NFL continues to mishandle how many games players should be suspended for putting their hands on women.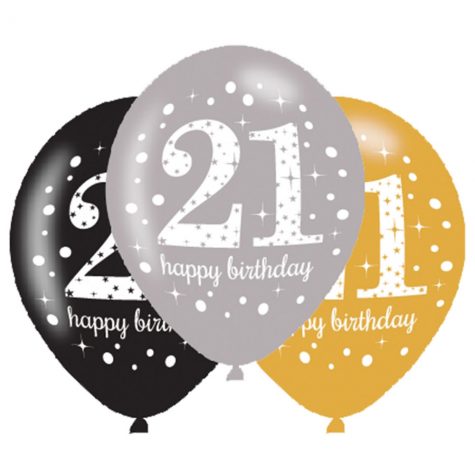 Jared Naut, Impact Staff
March 13, 2019 • No Comments
My birthday has always fallen over spring break while being in college and I'm very excited to be celebrating my big 21st in Mexico.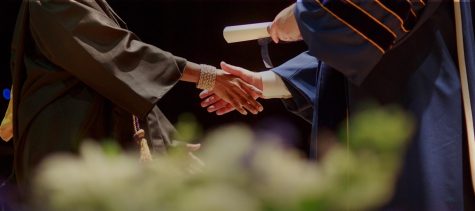 Hope Androsko, Staff Writer
March 11, 2019 • No Comments
As I am looking toward Graduation in my final semester, Ive been doing some thinking.
Brian shares his tales of not nearly making it to graduation.