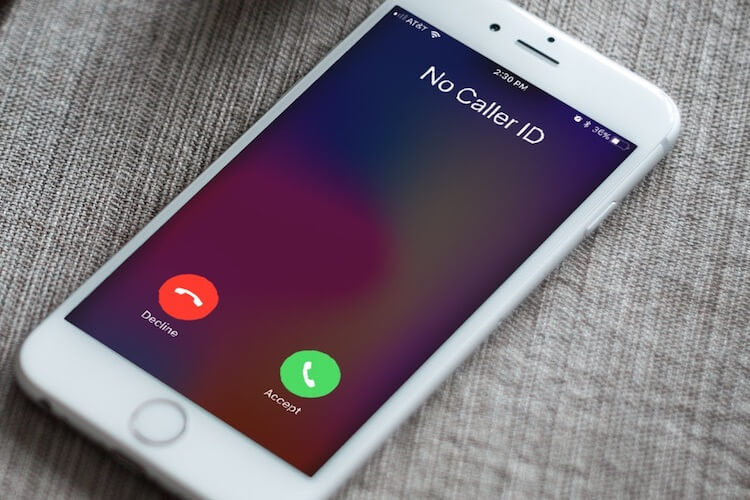 Alexis Lynch, Social Media Editor
May 23, 2020 • No Comments
A short horror story about how one call changed a life.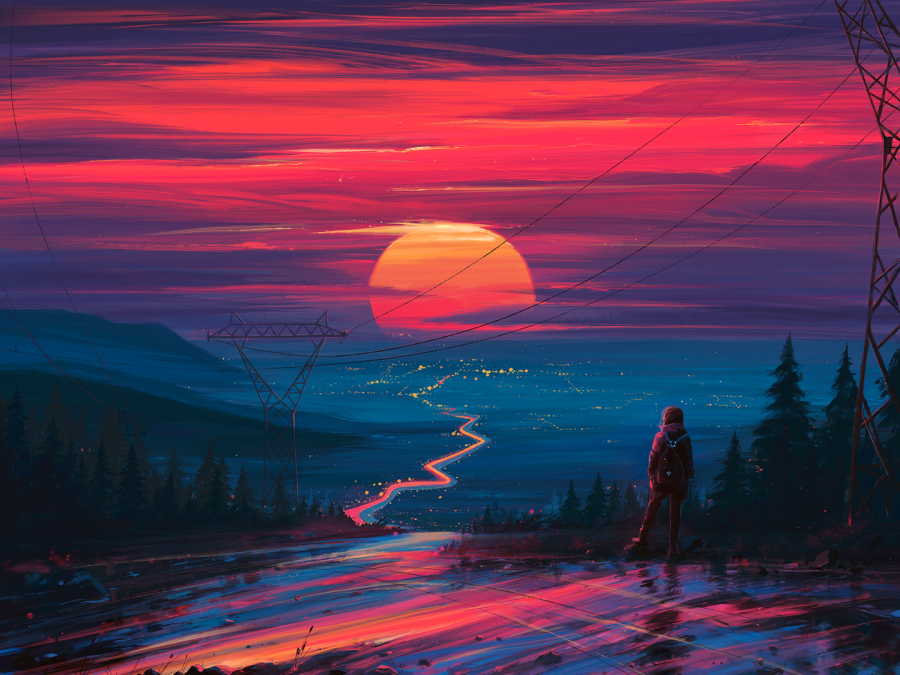 Steven Keehner, Managing Editor
May 21, 2020 • No Comments
Goodbye, old love. Hello, new friend. This is where it ends and then begins again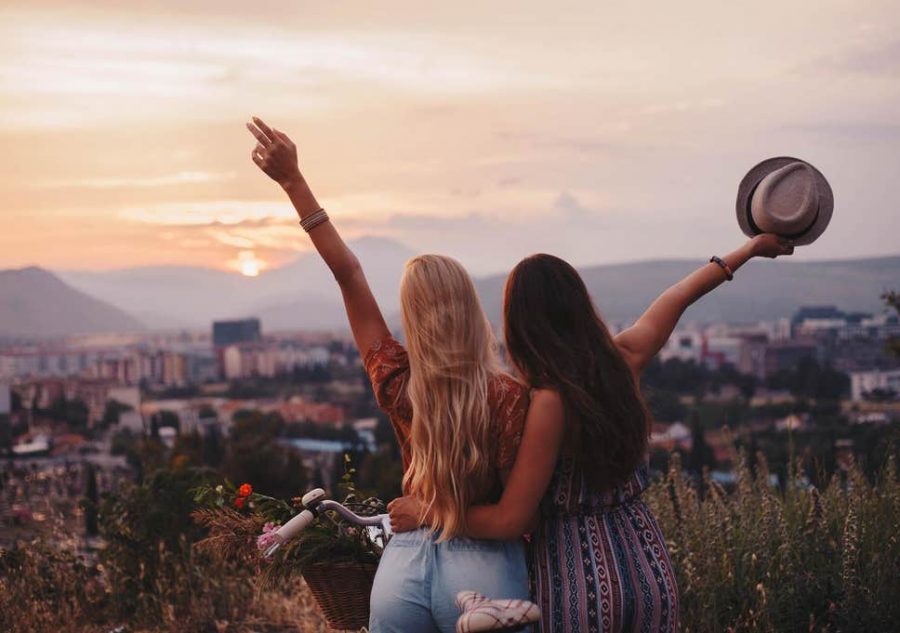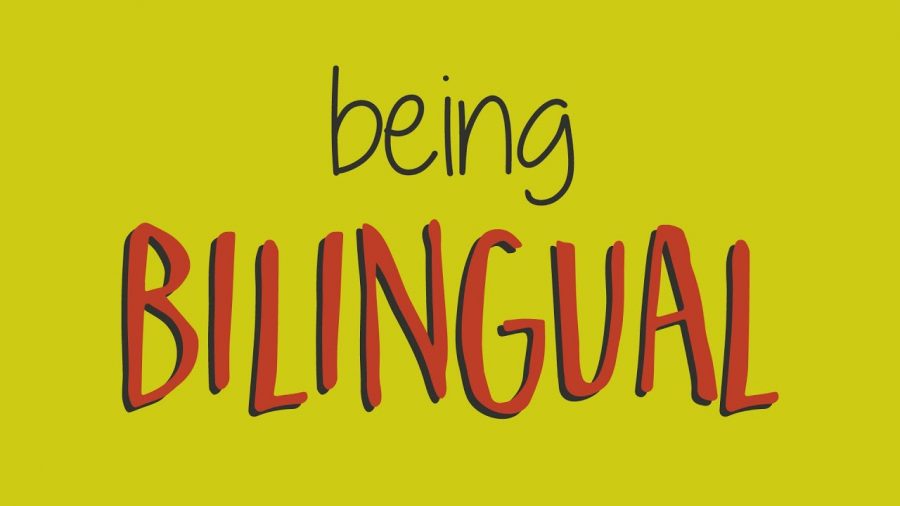 May 17, 2020 • No Comments
Being raised in a Guatemalan household, Spanish was my first language. My parents...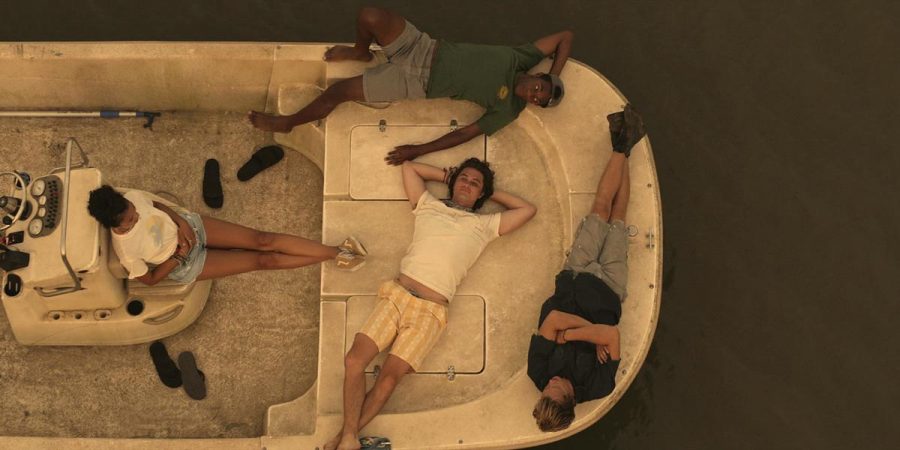 Alexis Lynch, Social Media Editor
May 13, 2020 • No Comments
Outer Banks gives me "Goonies" vibes for anyone who has seen that movie.