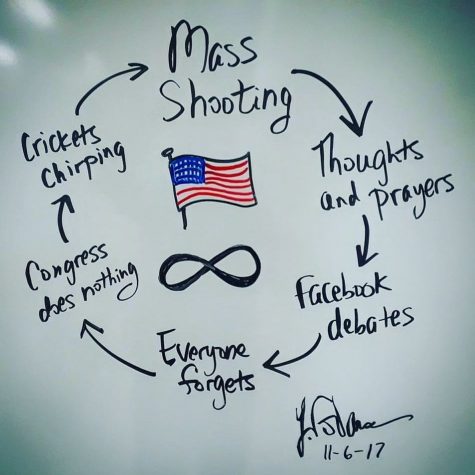 Kristin Millard, Impact Staff

February 22, 2018
With social media filled up with posts declaring "thoughts and prayers" is anyone actually taking action?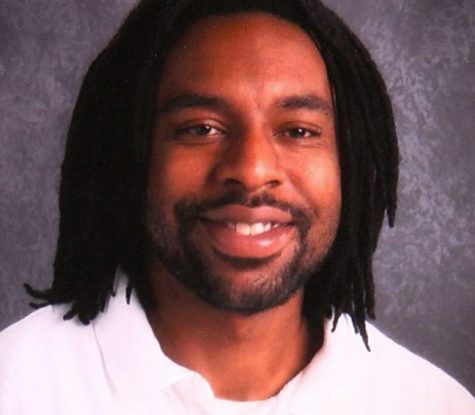 Matt Reich, Associate Editor

January 16, 2018
Approaching two years since Castile's death. Over six months since the verdict on the events leading to Castile's death. Does the NRA care to comment?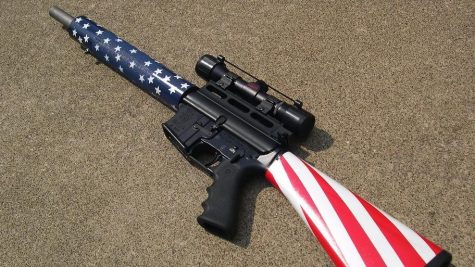 Nora-Grayce Orosz, Managing Editor

November 7, 2017
What will it take to bring gun reform in America?