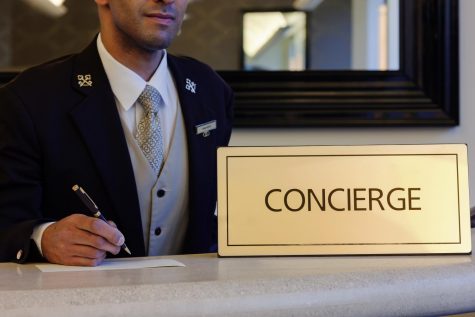 Brian Pineiro, Impact Staff

March 15, 2019
Being a doorman may sound uneventful, but being one in New York City is anything but. Here is one last look, shift if you will, as my life as one.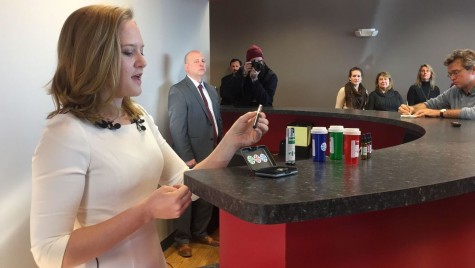 Tiffany Cordero, Senior Editor

February 25, 2016
We've all heard the rumors, the speeches and the diagrams. "This is your brain, now this is your brain on drugs!" Or the ever so popular "Marijuana will turn you into a zombie!" However, over the past decade, thought processes have changed. With cancer and other deadly illnesses becoming...