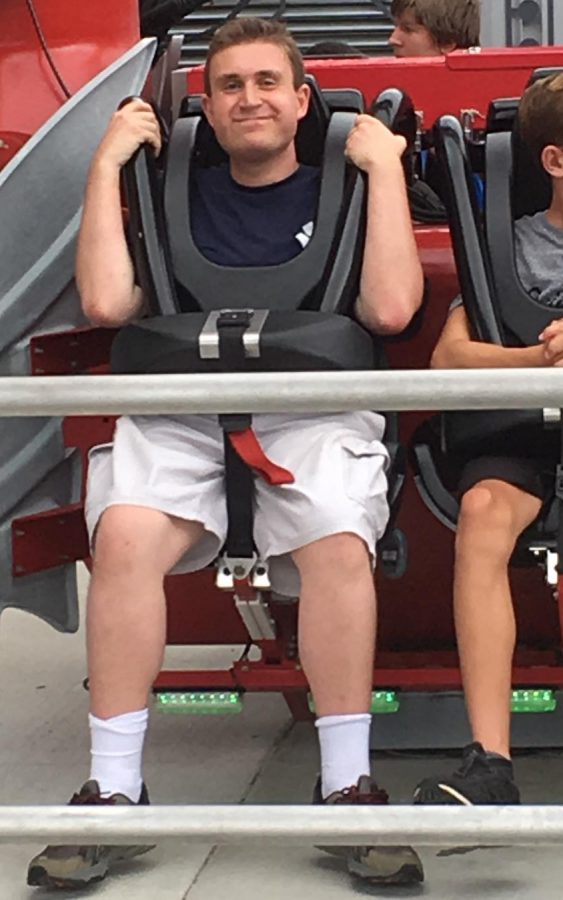 Daniel Lederer is a senior finishing his final semester on campus as a media studies student. Dan is an avid fan of movies and television, particularly superheroes, animation and Netflix. He also has good taste in music, specifically pop, rock and Top 40. His passion for following both the New York Yankees and New England Patriots religiously knows no bounds.
He writes a column titled
The Daily Grind.
He can be reached at...
Daniel Lederer, Impact Staff
Dec 08, 2018

A 360 Degree Lifestyle Transformation For The Better

(Story)

Nov 29, 2018

10 New Manhattan Eateries you Need to Try Right Now

(Story)

Nov 12, 2018

Providing Relief to Stressed-Out Students in Need

(Story)

Oct 24, 2018

A Pre-Concert Culinary Experience in Koreatown

(Story)

Oct 17, 2018

Phil Collins: Not Dead Yet?

(Story)

Oct 03, 2018

Adapting to the College Lifestyle

(Story)

Sep 16, 2018

Eating Healthy In A World Surrounded By Temptation

(Story)