The Top 5 Best Movies to Watch to Get Into the Halloween Spirit
With autumn in full swing, and Halloween fast approaching, I have been dying to watch some halloween movies to get into the spooky spirit…puns intended. As I am impatiently waiting for Halloween to get here, I will be carving pumpkins, putting out decorations, and watching these movies to get into the spirit.
1. Practical Magic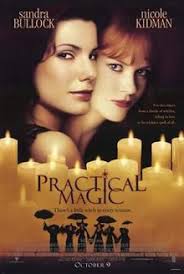 This movie is one of my all time Halloween favorites. Watching it never fails to get me excited for my favorite holiday. I suggest you watch this movie with a cup of your standard witches brew, and a cat.
2. Hocus Pocus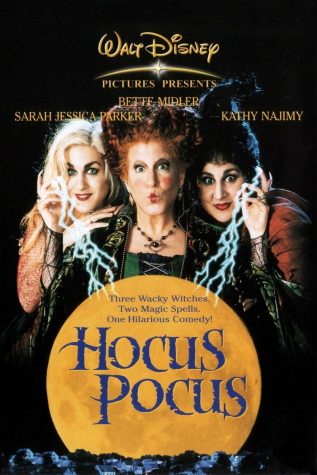 It would not be Halloween without watching Hocus Pocus at least 12 times. Hearing Bette Midler sing "I Put a Spell On You" will never fail to get me up and dancing, and is a fool proof way to kick off any witching hour.
3. The Nightmare Before Christmas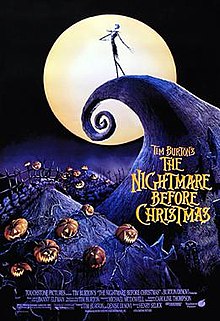 This movie will never fail to give me chills, from its beautiful stop-motion design to its fantastic soundtrack, it is a go-to movie for every halloween season. In fact, it is so good, you can even watch it right up until "Before Christmas"
4. Halloweentown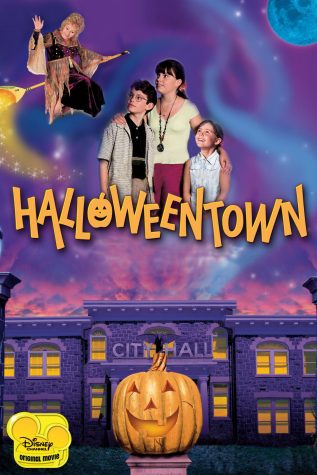 Growing up, this was my absolute favorite Halloween Movie. Halloweentown never fails to fill me with nostalgia, and we can all do with a dose of Grandma Aggie's infinite wisdom, "Being normal is vastly overrated."
5. Harry Potter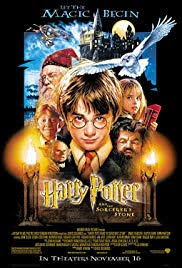 Needless to say, Harry Potter is one of my absolute favorite franchises, and these movies never fail to put me into the spooky mood, especially this close to Halloween.
These are just a few of my favorites, but if you have any more suggestions to add to my list, you can find me on my couch, with these movies, a bucket of candy, a cauldron of witches brew, and my cats.
Happy (Early) Halloween!
Leave a Comment
About the Contributor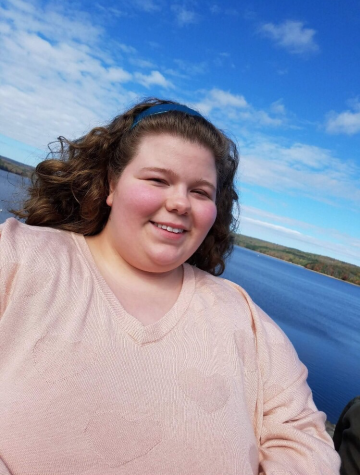 Hope Androsko, Social Media Editor
Hope Androsko is a senior who is majoring in English at Mercy College. Hope's goal is to become a journalist, editor, and English professor. She was...