Kimberly Franco
October 28, 2016
Filed under Additions
Love can make a person do crazy things. Someone that is in love can easily be manipulated and fooled. Love is so innocent that one can easily lose an eye and become blind. A person can believe that they're helping someone when they really are causing nothing but pain. A lover can tell a person in love...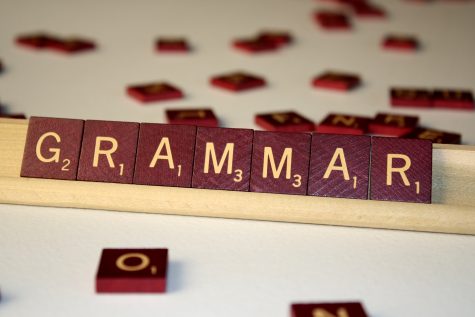 October 4, 2016
Filed under Additions
In today's world communicating with people is as simple as it can get. Living in this technology base environment, humans may write to people more than speaking to them. People are constantly texting, blogging, Twitting and Snapping. Have you ever been on social media and post a caption, in that...