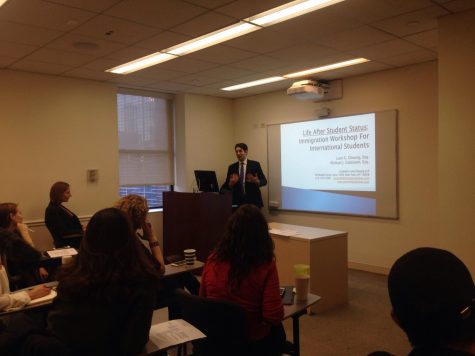 Andrea Loaiza, Staff Writer

December 11, 2017
International students were given the opportunity to speak to an attorney about their future and their options once they graduate from college.    Michael J. Goldstein spoke to students on November 29th about forms, employments, green cards and visas. Following his father's footsteps...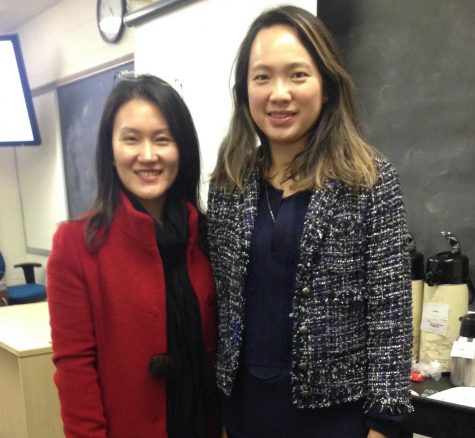 Andrea Loaiza, Staff Writer

December 8, 2017
In order to end the tolerance on issues affecting individuals and society everyday, we must be the voice of change and empower the victims in order to overcome those issues. That is the message that all three guest speakers wanted to project to students on November 16th. Dr. Sheila Gersh who is the ...