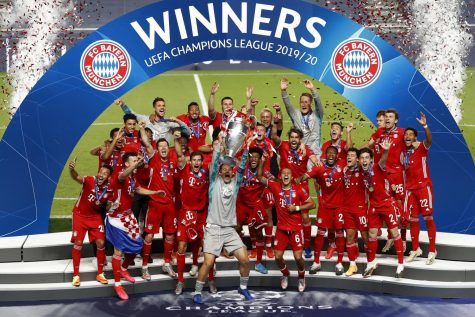 Gino Alva, Impact Staff

October 26, 2020
Champions League football is back, and every soccer fan will be happy to see that the world-famous competition has returned two months after the final that was won by Bayern Munich. The season will be a unique situation since the COVID-19 pandemic paused all matches from March to May. The 2020-21...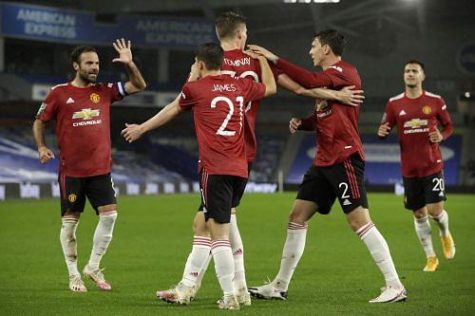 Gino Alva, Impact Staff

October 2, 2020
Manchester United is known to be one of the best soccer teams in the world. They have won countless trophies and have played in many important matches throughout their history. Manchester United started the 2020-21 season with a loss against Crystal Palace, and many fans criticize the team for their...