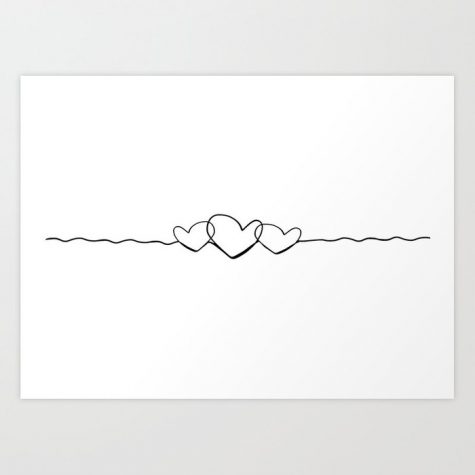 Daniela Baptista Haros, Impact Staff

October 20, 2020
Is it true that we have two great loves in our life? I think it is, it happened to me.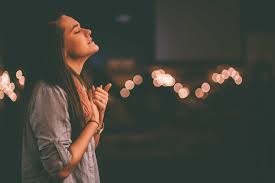 Daniela Baptista Haros, Impact Staff

October 7, 2020
But have I ever felt hated, rejected, or made fun of? Yes, yes I have. Because I openly said that I believe in God, and in the Bible.