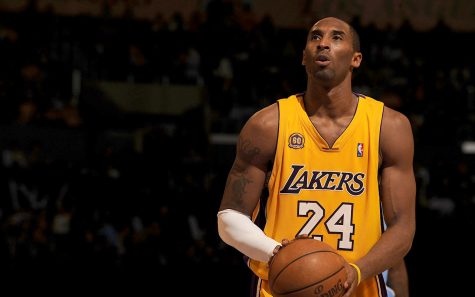 Michael Cohen, Staff Writer

October 23, 2020
The Los Angeles Lakers were crowned the 2019-20 NBA Champions on Oct. 11. This was 355 days after the first game was played; the longest season in NBA history. Here is the road to the LA Lakers's win. For those of you that are not big basketball fans, I'll begin by letting you know a bit of his...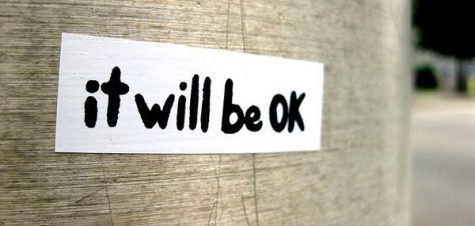 Michael Cohen, Impact Staff

September 30, 2020
It'll be over before you know it.