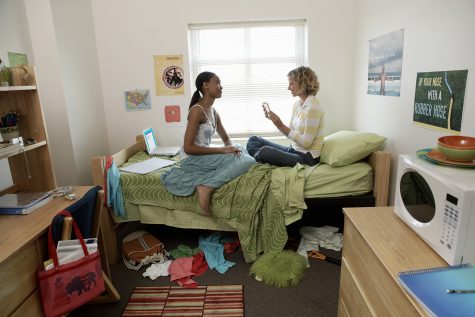 October 5, 2020
As summer comes to an end, college students begin to prepare for those long 15 weeks spent studying, stressing over exams, and 11:59 pm deadlines. Those who dorm and don't have the opportunity to have a single might have to add having roommates to their list of college struggles. Living with someone...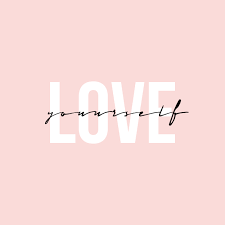 Erykah Beaulieu, Impact Staff

September 20, 2020
When I was 4-years-old, my father left me. His physical presence was still on Earth, but he was no longer in mine. At the age of 11, my father became the first man ever to break my heart, and soon after that life-changing event, anxiety and depression became a constant in my life. My pain was buried...