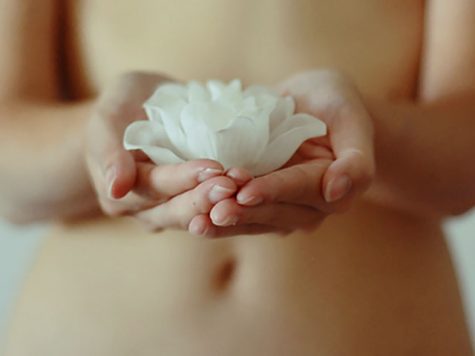 Renae Morgan, Staff Writer

October 25, 2020
"Abstinence makes sense" was the mantra of my entire high school career. Teachers, counselors, and parents made it clear that teenagers, especially girls, should not be indulging in sexual activity of any kind. Some of my peers did not listen and some of them did. For the ones who took that advice, they...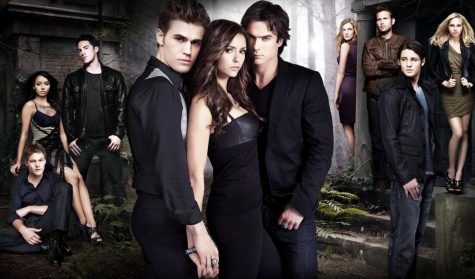 Renae Morgan, Staff Writer

October 22, 2020
If you watch a lot of series like me then you know that when a series ends badly, it is one of the most disappointing feelings that you can experience as a fan. With the recent announcement of Dexter returning to showtime for a limited 10 episode series to rectify its terrible finale, I think it is safe...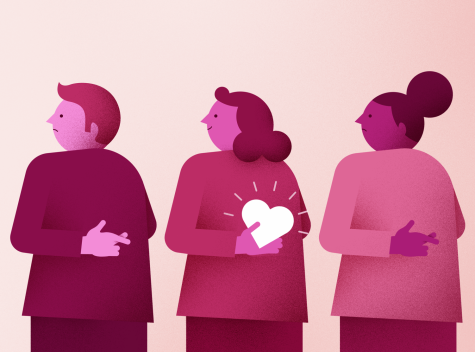 Renae Morgan, Staff Writer

September 21, 2020
Honesty is very important in every friendship but so is the consideration of your friend's feelings.