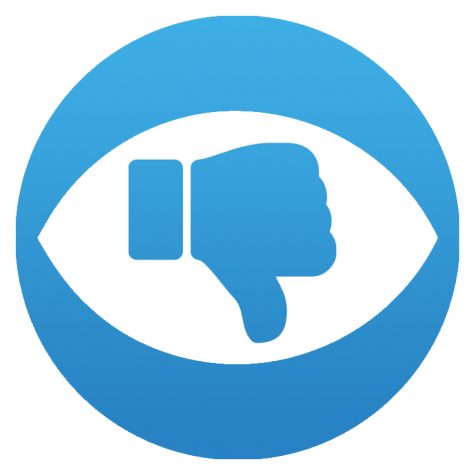 Jack Henry Johnson, Staff Writer

October 2, 2017
CBS News has officially outdone themselves. In the early morning of Oct. 2, Haley Geftman-Gold, the Vice President and senior council of CBS News, released a statement about the Las Vegas shooting in which she had shown her true colors to the world. In her statement she claimed that she had felt no...

Jack Henry Johnson, Staff writer

September 21, 2017
Mercy College has recently renovated the Northeast wing of Founders hall in an attempt to step up to the newest residential building, Hudson hall. Hudson hall was built the year before I entered Mercy. The buildings features clearly bring out the droll and outdatedness of Founders Hall which must have...