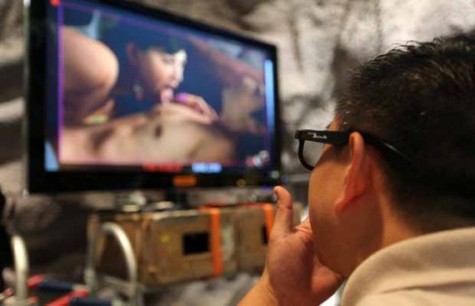 February 5, 2016
In the hour where loneliness stings, for some, the computer screen becomes their only friend - it is then that the quest begins. With hundreds of categories to choose from, the search for bouncing breast, bottoms that wiggle like Jell-O, extra large packages and people who resemble glazed doughnuts...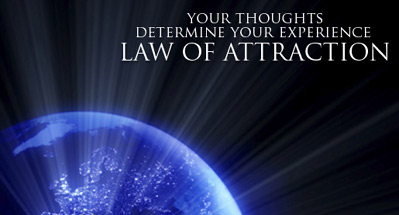 Kimberly Franco, Staff Writer

January 22, 2016
For your reading please I present to you - KIKI FACTS - This official online column hands you secrets and key to life. But this knowledge is not for the weak minded or easily influenced. What you read below will make you think and question things you may have never questioned before. Be cautious if...