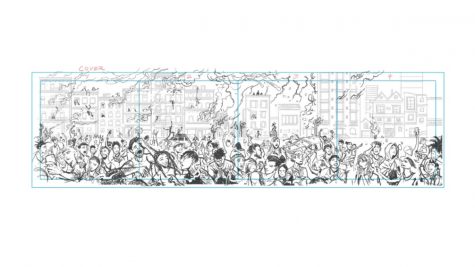 Jack Seda-Schreiber, Entertainment Editor

March 23, 2020
Donald Glover is in a very unique position. Starting off as a stand-up comedian and a writer for the TV show "30 Rock," he eventually became a hit comedic actor in his own right on the cult classic "Community" as well as his own successful stand-up special "Donald Glover: Weirdo." Since then, he has...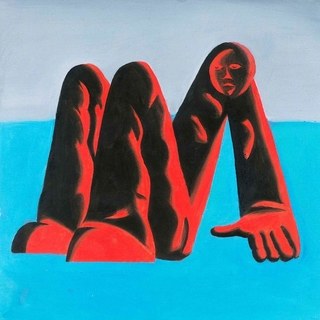 Jack Seda-Schreiber, Entertainment Editor

February 21, 2020
Writing an album about heartbreak is a hard thing to do. It can often sound in-genuine and bitter. Writing a whole work about the wrong another person has done to you is an intrusion. These albums can only work if you put your whole heart and soul into it and leave nothing unturned. You have to lean...