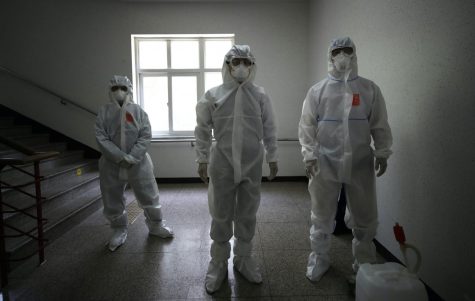 Andrew Kim, Impact Staff

June 1, 2020
When Coronavirus started to spread out of China, many people did not think much of it until it slowly crept up into the daily lives of everyone everywhere. Unlike some countries still dealing with the influx of COVID-19 cases months later, South Korea has handled it better than most countries and has...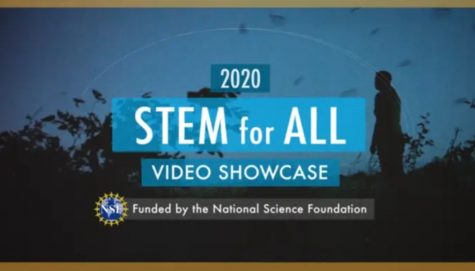 Francesca Simone, Copy Editor

May 27, 2020
Despite the trying times and difficult circumstances that 2020 has presented thus far, a great deal of positivity continues to endure. Associate professor and co-director of the Mercy College Center for STEM Education (CSE), Dr. Amanda M. Gunning continues to highlight the importance of STEM Educatio...