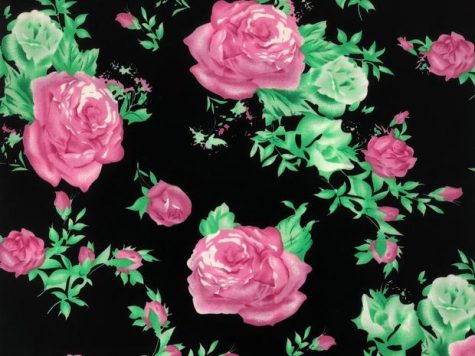 Steven Keehner, Managing Editor

December 31, 2019
Perhaps this is cliche to say, but with a new year right in front of us, the idea of "restarting" is really exciting. I've said this a few times now, but if 2018 was the best year of my life, 2019 has been, by far, the craziest. Crazy in every sense of the word: if I were to pick a si...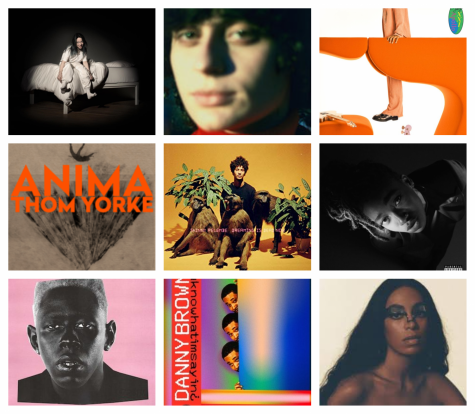 Jack Seda-Schreiber, Impact Staff

December 19, 2019
This has been a great year for music. The musical world of 2019 bustled with new sounds, rediscovered gems and artists finding their sound after many years of searching. Here are the top 10 best albums that came out this year, from ten to one. 10. "WHEN WE ALL FALL ASLEEP, WHERE DO WE G...