When will New York Sports be good again?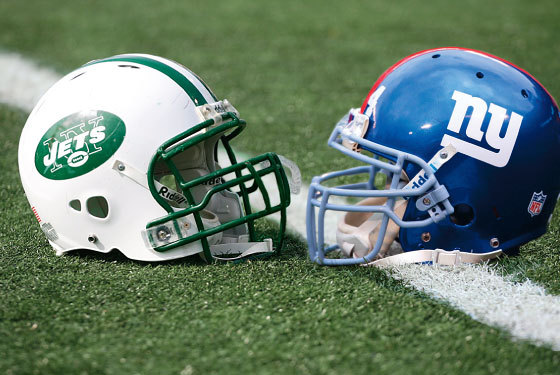 Hang on for a minute...we're trying to find some more stories you might like.
Currently it is a sad time to be a New York Sports fan. The New York Jets are 4-9, the Giants are 5-8. Both teams are not going to make the playoffs. Another year will go by where New York teams will not make the playoffs.
The Jets are what they are every year and that is just a mess. They drafted Sam Darnold who has shown he has potential but he is a long way to go. The problem with the Jets is the weapons around him. His receiving core is headlined by Robby Anderson and Quincy Enunwa. Both these guys have shown flashes but no consistency. The Jets are going to need an outside target for their young talented quarterback in order to be successful. A coaching change needs to happen sooner rather than later as Bowles has not been able to find success.
The Giants issues are much different than the Jets. The Giants drafted Saquon Barkley and he turned out to be everything they hoped for. He is already a top 5 running back in the NFL with his ability to catch the football and run in between the tackles.
They have the running back and they also have the outside weapons. The Giants have Odell Beckham who is a top 5 receiver who can catch any pass thrown in his direction. Giants also have guys like Sterling Shepard and Evan Engram who have shown talent. The Giants have all the pieces but are not putting it together. What the Giants need is to replace Eli Manning. Manning was once a Superbowl winning quarterback but he has not been that player for quite some time. He throws interceptions constantly and struggles to get the ball to his playmakers. Once the Giants replace Manning, they will be successful.
Basketball doesn't get any better as the New York Knicks are 8-20. Granted they are down their best player Kristaps Porzingis but its just pathetic. The Knicks are a joke to watch. They are inexperienced and do not play well as a team. The Knicks haven't made the playoffs since the 2012-13 season.
The Knicks have young talented players but some of which are struggling to develop and improve. Frank Ntilikina was the Knicks draft pick last year and just has not been able to take the next step for them. He shows great defensive potential but is not quite an efficient scorer. Once he begins to develop the Knicks should be in a better spot. New York is very young right now and the experience can only help these players. For now, the Knicks will be a joke until further notice.
The Brooklyn Nets are not much better than the Knicks as they are 10-18. Unlike the Knicks, the Nets do not have a guy like Porzingis. The Nets have some talented players like Russell and LeVert. Both of these guys are talented but none are long term franchise players. The Nets best bet is to look towards the draft and hopefully get a young stud they can develop into a good player.
One New York team that is not a complete mess is the Yankees. The Yankees were 100-62 and lost in the playoffs to the Red Sox. The Yankees are the greatest New York Sports team there is. They have won 27 championships and have been doing well as of late. They found their future in star hitter Aaron Judge and he will continue to be a stud each year.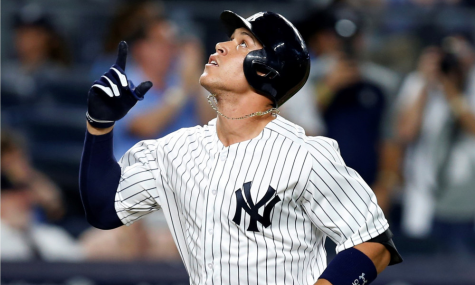 All the New York teams could learn something from the Yankees because New York Sports is in trouble and something needs to be done in order for these teams to start making the playoffs.
About the Contributors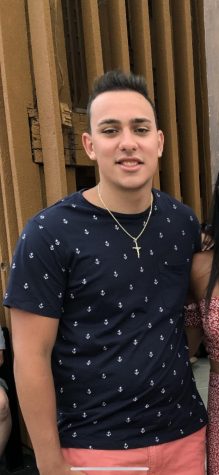 Michael Panteleo, Impact Staff
Michael Panteleo is a senior and studies journalism at Mercy College. He enjoys writing, watching, and playing football and basketball. He is a member...