Forbidden Places You CANT Travel To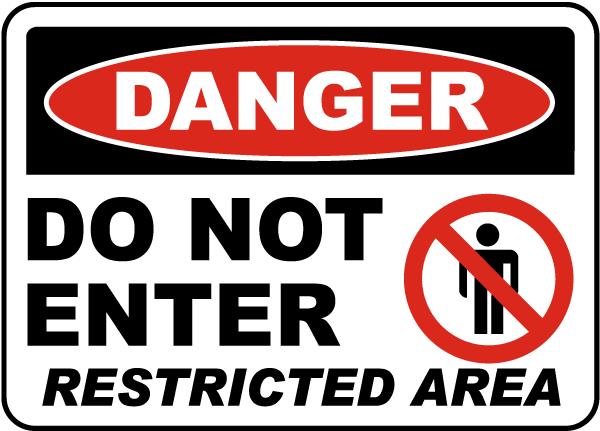 Hang on for a minute...we're trying to find some more stories you might like.
SNAKE ISLAND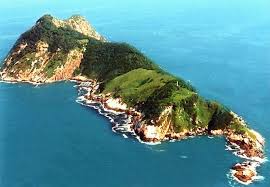 . BRAZILIAN NAVY BANNED PEOPLE FROM COMING ON TO THE ISLAND
. CONTAINS THE HIGHEST POPULATION SNAKES
. THE "GOLDEN LACEHEAD" IS RESPONSIBLE FOR 91% OF SNAKE BITE DEATHS IN BRAZIL


NORTH SENTINEL ISLAND 



. THEY ARE CUT OFF FROM THE OUTSIDE WORLD
. THEY DO NOT LET OUTSIDERS ON THE LAND
. ARE VERY VIOLENT 
. INDIAN GOVERNMENT DECLARED THIS LAND "EXCLUSION ZONE"


ROOM 39




. RUNS LEGAL AND ILLEGAL BUSINESS OPERATIONS
. ACUSSED BY USA AND UNITED NATIONS TO BE COUNTERFEITING MONEY
. ACUSSED TO BE USING DRUGS AND WEPONS TO RAISE MONEY FOR NUCLEAR WEPONS


Area 51 (DREAMLAND)



. SAID TO BE A TESTING SIGHT FOR AIRCRAFT TECHNOLOGY 
. MOST PEOPLE BELIEVE IT TO BE HOME TO ALIENS AND UFO'S
. IF YOU CROSS THE BOUNDARIES YOU WILL BE FINED OR WORSE SHOT AND KILLED!
. ONE OF THE BIGGEST CONSPIRACIES IN AMERICA

ISA GRAND SHRINE



. ONLY THE ROYAL FAMILY IS ALLOWED ACCESS INTO THE SHRINE
. IS DESTROYED AND BUILT BACK UP AGAIN DUE TO SHINTO BELIEFS THAT REPRESENT DEATH AND RE BIRTH
. ITS A COMPLEX OF SHRINES (125)
About the Contributors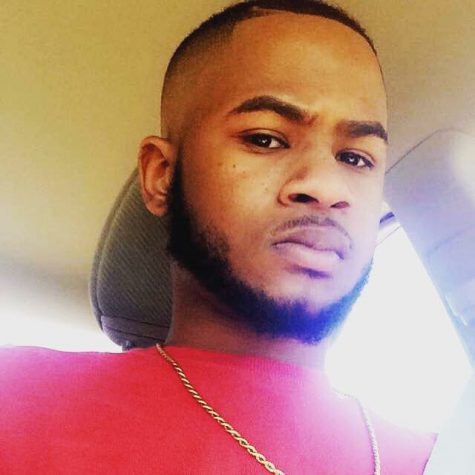 Waheed Burns, Staff Reporter
Waheed is a 21 year old senior from New York who studies at Mercy College. He's majoring in journalism and broadcasting. One day he aspires to become a...