5 Things I've Learned from "Stranger Things" Season 2
Sorry to anyone who hasn't finished the season… slight spoilers ahead.
I've had October 27th circled in my planner for months now. After I finished binge watching the first season in mid-January (I know, I was late to the game), the excitement for season two started immediately. But let me tell you, the Duffer Brothers did not disappoint. Season two was full of surprises, news characters and of course, just enough of the Upside Down.
It's important to have new friends.
Let's be honest, I wasn't the only one who was a little timid about "Mad Max." In my mind, and clearly the mind of Mike, Elle was the only girl who belongs in "Stranger Things". It took me a few episodes to get used to Max, but once I did I realized that she's a vital part of the journey. She brings a lot to the show and is one of the only middle schoolers I know that can drive a Camaro. She's yet another badass female character that has become a part of the "Stranger Things" family.
People can change.
Let's talk about the biggest character evolution in the history of Netflix: Steve Harrington. Like most viewers, I was not the biggest Steve fan during season one. My opinion changed immediately during season two. I went from feeling that Nancy deserved better than Steve to Steve deserving better than Nancy. Maybe he wasn't the greatest boyfriend, but he was a great babysitter/mentor for all the kids. Steve Harrington has restored my faith in men and humanity in general.
Abuse always starts somewhere.
Here's the most serious lesson. Max's older brother, Billy, is a character that I could've lived without. He was the type of overly conceded, testosterone filled villain that the show simply didn't need. While I'm still unsure what his purpose was, episode eight taught viewers a vital lesson. No one is born an abuser – it has to come from somewhere. Very quickly, the human villain within the season switched from being Billy to being his overly aggressive father. The scene which features this conflict gave me goosebumps. I understand you, Billy, and I'm sorry. That is sadly a reality for too many people.
It's all about teamwork.
There is nothing I love more than the unit that the boys and Elle have created. It makes me jealous that I didn't have something like that growing up. Without each other, and of course all of the adults on the show, the gang wouldn't have been able to save the small town of Hawkins from the creatures of the Upside Down. While it's exciting to be the soul hero of a story, it's much easier if you're part of a team.
Girls rock.
This is not something new. During season one, I thought Eleven was one of the strongest girl characters in a series. But season two confirmed that. While the boys and the rest of the cast figured out a lot of what was going on in Hawkins, it was Elle who ultimately saved the day once again with her kickass powers. It was a team effort but they couldn't have done it without her. Girls rule. Period.
To the Duffer Brothers, great job with season two and please do not disappoint with season three.
On a side note, now that we have #JusticeforBarb we need #JusticeforBob.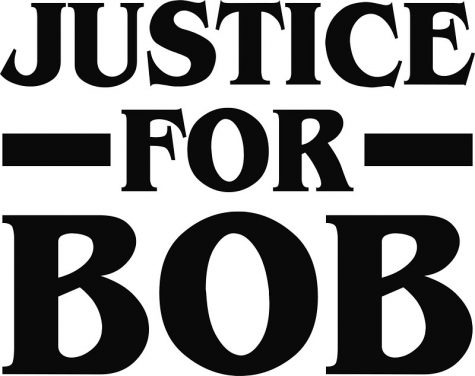 Leave a Comment
About the Contributor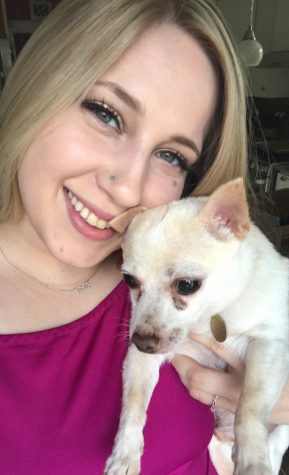 Liv Meier, Former Associate Editor
Olivia Meier, most commonly referred to as Liv, is a journalism student at Mercy College. And while she loves New York, she is a true Jersey girl. If she's...