Lil Nas X & Billy Ray Cyrus Remix "Old Town Road" Put An End To Racism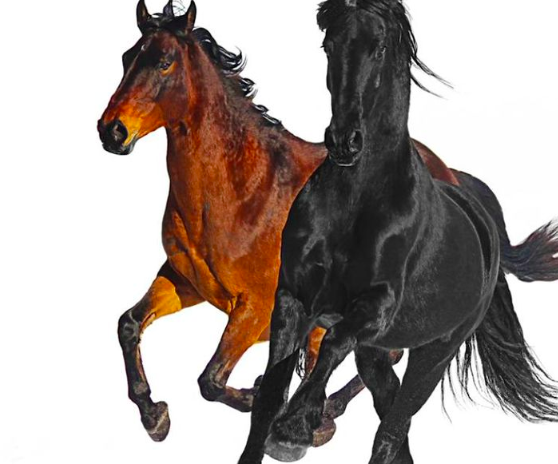 If you haven't been living under a rock,  you would know that currently "Old Town Road" by Lil Nas X featuring Billy Ray Cyrus has been number one on the billboard charts for several weeks. This is the remix we didn't know we needed. It has brought the two unlikely worlds of country and hip-hop together.  As well as become a trending topic for memes spread throughout social media.
"Old Town Road" is not only a hit, but a movement. It is a revolutionary fusion of a trap beat and country guitar riffs that make the sound unique. On top of some fun lyrics that mix the two cultures together in a cool and refreshing way.
"Old Town Road" brings back what is known as Yeehaw culture and aesthetics. This is inspired by the early 200os fashion and American history.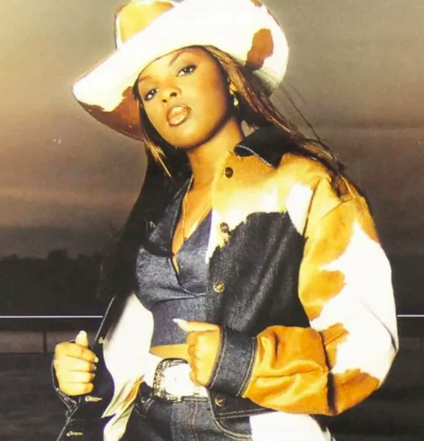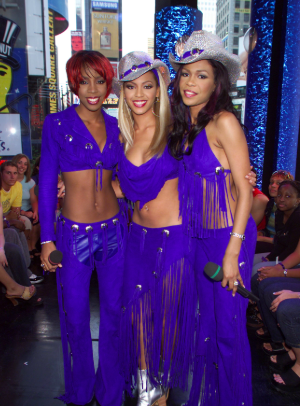 "Driving on a tractor lean all in my bladder cheated on my baby you can't tell me nothing"… I mean come on talk about hard lyrics. Mixing the stereotypes of both music genres just makes the song so easy to jam too. It is simply the perfect summer jam to listen to with friends at a barbecue or to bump in the car.
The original version scrapped number one on the billboard hot country charts, however it was taken down by billboard because it "did not embrace enough elements of country". All of twitter and social media was very disappointed about that. Some would even say it was more than unfair , but discriminatory.
The billboard hot country charts are now entirely white. Even though much of the traditional country sound was heavily influenced by Black artists. The early pioneers of country music have stories of black musicians whom influenced their styles.
Statistically, one in four cowboys that helped settle the west were black cowboys. To recognize a multi-cultural cowboy is to recognize and represent a lot of people not only in America but within its history.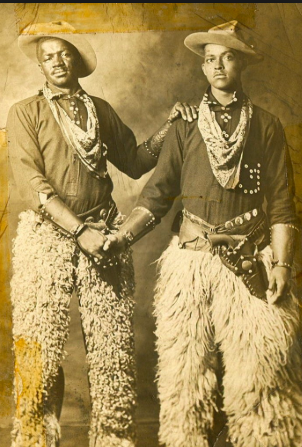 It makes no since that hip-hop is so open to supporting white rappers on their charts, but once a black country artist crosses over they are told to sort of stay in their lane. When in fact black artist are foundation of country music.
Lil Nas X's greatest come back to the Billboard critics, was a remix collaborating with none other than Billy Ray Cyrus. BRC is a country legend, with his most famous hit Achy Breaky Heart becoming an international country sensation in the 90s. No one can tell Lil Nas X that he does not belong in the category now.
Once the song hits and you hear BRC's long riffs, you know it's about to be a good time. His second verse is iconic and has fans in shook at how hard he truly killed it.
"Baby's got a habit, diamond rings and Fendi sports bra ridin' down Rodeo in my Maserati Sports car"…. talk about fire and trendy lyrics Billy Ray didn't have to do us like that!
A year ago the creator of this banger known now as Lil Nas X , was simply Montero Lamar Hill a 19 year old college student.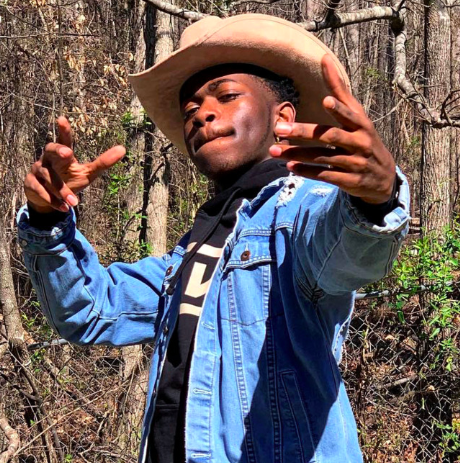 He writes in his twitter, "I was in college for something I knew I knew I didn't want to do in life but today I have the biggest song in the world with Billy fucking Ray Cyrus..life can change quick this shit is really insane". He was just a young college student from Atlanta and from one day to the other he became a hit and is currently signed to Columbia Records.
The track leads the streaming songs  with 143 million U.S. streams in the week ending April 11, according to Nielsen Music. The sum easily surpasses the prior mark, set when Drake's "In My Feelings" which drew 116.2 million streams, as reflected on the chart dated July 28, 2018.
There is no doubt the Lil Nas X deserves all the recognition and clout as of right now for creating such a hit, and uniting the world of country and trap hip-hop.
"Old Town Road" is a song that everyone can enjoy, so get your boots and hold on to your Fendi belts and jam out to this summer hit.
Leave a Comment