Alternatively Educated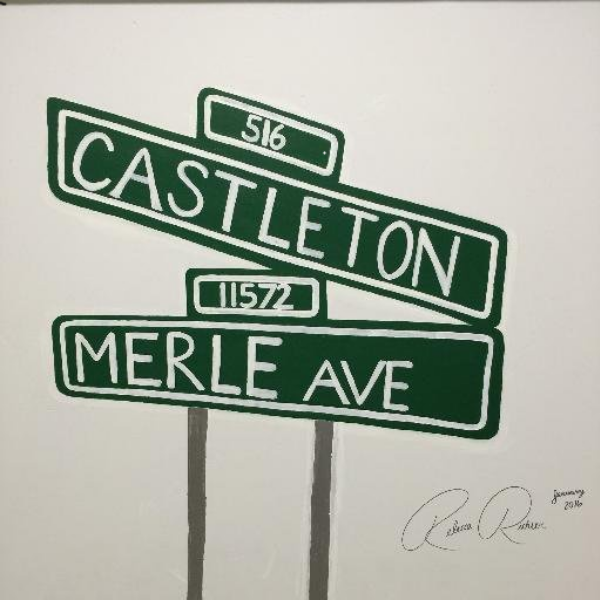 There are many issues a student can face throughout their four years in high school. Some students struggle with mental health issues such as anxiety and depression, while others may have a learning disability such as dyslexia or attention deficit hyperactivity disorder, otherwise known as ADHD. These issues that some students face can make it difficult to focus on schoolwork, and can make high school an overall challenging experience.
There are multiple medications that claim to help these issues facing young adolescents. However, these do not always work. In some cases, the environment of high school can make it much more difficult for the individual to do well, even if taking medication consistently. Students often struggle not only with academics, but also socially and emotionally. This leads to poor self-esteem and a lack of motivation to do well.
Students who struggle within a regular high school environment may be able to attend an alternative school. These schools offer the same curriculum as a regular high school, but can make it easier on the students who attend. Alternative high schools are able to provide a more supportive environment for those students who struggle with an array of issues and challenges. It gives a student the opportunity to thrive in an academic setting while also meeting their social-emotional goals.
I was one of those students. I struggled a lot during my freshman year of high school, not only with academics, but also with my social life. It felt as if the teachers did not care about the student as an individual, and my fellow classmates didn't make it any easier. Overall, I felt like an outcast in a school filled with over 2000 kids and 100 staff members.
After my first tumultuous year of high school, it was decided by my school district that I would begin my sophomore year that the school districts alternative education program known as Castleton. Castleton is an alternative school with about 50 students and approximately 15 staff members. The smaller school and staff-to-student ratio makes it easier for students who struggle in a normal high school setting to navigate the confusing years of high school. Each student at Castleton has a different reason for attending the alternative program. I was there due to my anxiety, which made it difficult for me to handle such a large high school.
During my sophomore year, my first at Castleton, I struggled during the first two weeks of school. Once again I felt like an outcast, I barely knew anyone at the school, and my anxiety just made it worse. Eventually I settled in. I began to get along with everyone, both students and staff and I made friends. I was finally able to work well with my teachers, which I had never experienced before. I felt as though I was finally being heard and my needs, although different from other students, were being met. As time went on, I began to feel like less of an outcast. I felt like I was a part of a family.
The teachers and other staff members helped me gain confidence in myself and helped me embrace who I am. One teacher in particular, Mr. Radicone, helped me a great deal. Mr. Radicone is the Special Education teacher at Castleton. He was always available and open to helping anyone and would always listen to what ever a student wanted to talk about.
My junior year was probably one of the best years of my life, and it helped me lay the groundwork for my future. I began socializing more, made new friends, and created bonds with people that will last a lifetime. I excelled academically, making the honor roll and raising my grades in subjects I usually struggled in.
However, during my junior year, Castleton lost a member of its staff. Mr. Wrobel, the science teacher, tragically passed away in September just as the school year was getting started. Mr. Wrobel had been at Castleton for 14 years. He made every student that walked through the doors laugh, and he had the ability to lift people up when they were down. He was a roll model to each student, including myself, because of the way he made class and learning more enjoyable for everyone.
My final year at Castleton was just as exciting as my junior year. I began to apply to colleges and think about what I wanted to do with the rest of my life. After discussing it with the teachers I had at Castleton, I decided that I would attend Mercy College to study journalism.Thanks to my journey through Castleton, I was able to find the confidence and discipline that I needed in order to succeed in the real world. Without a doubt, without Castleton and the opportunity to have an alternative education, I would not be where I am today. Education is truly not "one size fits all".
Leave a Comment