Open Nose, Open Mind
A taste of Tea Tree? A tang of Ylang Ylang? A bouquet of Bergamot?
There's no telling which essential oils smell the best, it's just what your mind, body and soul prefer.
If you're reading this, hopefully you haven't seen the funny youtube video mocking the use of essential oils.
Aromatherapy is the practice of using natural oils to enhance overall well being.
Aromatherapy reduces depression, eases anxiety, boosts energy and cognitive performance, strengthens the immune system, and improve digestion among other great aspects. Aromatherapy is a type of alternative medicine that involves volatile plant materials, known as essential oils, that can be aromatically inhaled by patients for a wide variety of health conditions and can be a supplemental medicine.
In recent years, alternative medicine such as herbalism, homeopathy and acupuncture have gained huge momentum.
Future Market Insights published a recent study on the global aromatherapy market which projected what is the $3.8 billion market to reach around $8 billion by 2026. Education and awareness of healing benefits is ventured to increase momentum over the next decade, tremendously.
According to the study, North America and Western Europe are predicted to lead the global aromatherapy market but there is anticipated growth in Asia-Pacific, excluding Japan.
Aromatherapy is administered in different ways such as inhalation, baths, aromatic compresses, massage, and topical use. Direct inhalation of essential oils is best for respiratory disinfection and acting as a decongestant. Topical applications are used for general massages, baths, and therapeutic skin care. Aerial diffusion is used for environmental fragrancing and overall spreading the scent.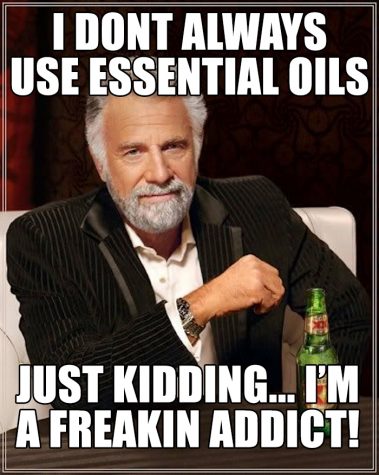 The health benefits of using essential oils range far and wide. For example, tea tree oil has natural effects and can be used to heal many ailments. It contains natural properties that can be used as an anti-fungal, can treat acne, soothe colds and other respiratory illnesses, lice, bacterial infections such as MRSA as well as much more. Lavender is also used for healing ailments as well as natural calming effects and sleep-aid. One of the major health benefits of Ylang Ylang is its natural effects as an antidepressant. Bergamot is an effective disinfectant with many uses.
Lavender is also commonly used to treat stress, anxiety and depression as well as headaches, insomnia and hypertension.
Basil is a key herb for treating adrenaline fatigue and high blood pressure. Holy basil actually does fight cancer and prevent heart disease and diabetes. Also, if used topically basil can help treat acne.
Jasmine helps with relaxation by increasing GABA activity in the brain which regulates stress, anxiety and over excitement.
Eucalyptus is a great antibacterial agent and clears respiratory congestion when inhaled.
Peppermint oil can sooth headaches by rubbing it on the temple or consuming with tea.
Rosemary, also known as the herb of remembrance, may improve memory quality. The herb has similar compounds as the drug for Alzheimer's disease.
Not many essential oils should be consumed or swallowed. It's important to make sure the oil you want to ingest is safe for consummation, some are toxic. Essential oils are not a cure-all, but they have many health benefits and overall improve the mental state of being by balancing energies.
I am personally, very passionate about aromatherapy. I have my favorite oils, oils that I dowse in the shower before I get in, and ones I keep in my car to use on my leather tassel diffuser. There are a ton of brands out there, and many that I've used such as Plant Therapy Essential Oils, Eden's Garden Essential Oils, Now Foods and the brand I swear by, Aura Cacia. Organic food stores like Mrs. Green's or other local natural grocers most likely carry several brands and excessive scents to try out. Obviously Amazon has a variety of oils for sale and sometimes Groupon has good deals on packages or pre assorted essential oils.
Next time it's bath night or you've had a rough day at work, light some candles and put a few droplets of your favorite oil in the hot water and let it soak into your pores. Watch your breathing improve and calibrate your senses. Essential oils are the new lush bath bomb, trust me on that one.
Leave a Comment
About the Contributor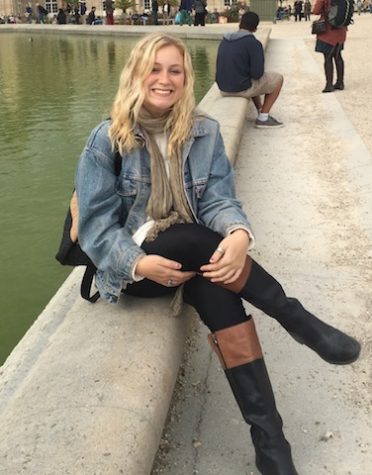 Abigail Smith, Staff Writer
Abigail may be a Public Accounting major at Mercy College but she's not your average accountant. Abigail enjoys meditating, journaling and reading in her...