Thanks giving or Chuseok?!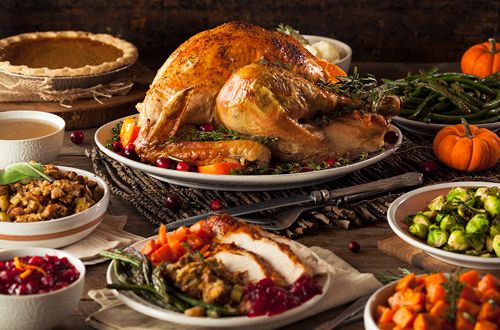 Spending a 'Thanksgiving Day' with local family in America was one of my Bucket lists. I really wondered how different they are from South Korea's Thanks giving. Fortunately, I could spend my Thanksgiving with host family and my friend Ellie in New York.
Korea's Thanksgiving is called Chuseok which falls on August 15th by the lunar calendar. In common with America, Chuseok is a highly anticipated time of year in South Korea. Its purpose was giving thanks for the harvest. On the day of the Chuseok, all of the family members gather. At Chuseok, Koreans eat traditional foods, pay respect to ancestors through traditional ceremonies and visit their family graves.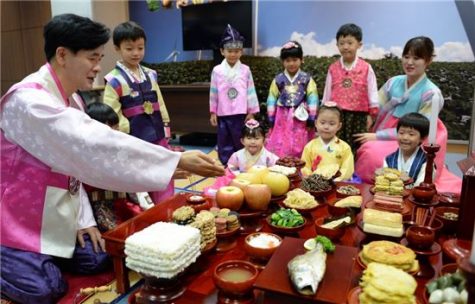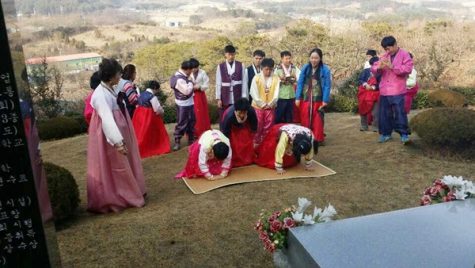 They are very similar in some ways even though the cultures including foods and activities are totally different. Most important meaning of the Thanksgiving is it is the day that whole family gathers. In these hectic lives, it is really hard to gather whole family. On that day, both Korean and American eat a lot of food! Of course it means the busiest time of the year for mother. Koreans call it 'a festive day syndrome.' I saw it in American's Thanksgiving, too. I've never seen that host family's mother Jody or Ellie's mother took a rest even for just a second. Both of them worked whole day for us, making food and preparing for dining. One interesting thing was the way to treating a guest. In South Korea, it is a usual to don't let guest help their stuff. But in America, they let me help them and I was so happy about it. Learning the recipes of the traditional American foods was so fun. Chatting with Jody and Ellie's mom while helping them in the kitchen, I felt like I am in my home and talking with my mom!
When the whole dinner was prepared, the table was filled with a lot of foods. I ate turkey for the first time in my life. Also, I was surprised to see so many desserts! There were pumpkin pie, apple pie, pecan pie, cake and even éclair. I felt like I was going to burst, running Food Marathon for two days. While eating, we talked about a lot of things including Korea's culture, political situation in the world and personal experiences. It was so cool!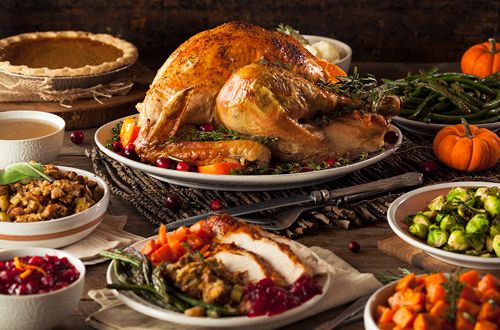 At the last moment, Ellie's mother gave me a lot of foods. It was like my grandmother gives us a lot of food after holidays. After everything we through, I was so happy to have a second family. It was enough time to feel the "American Holiday."
Leave a Comment