Why are internships important?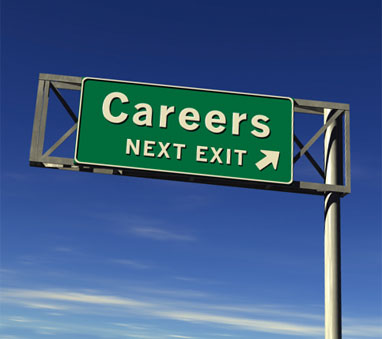 As college students, we have a lot on our plate. From school to work and studying, sometimes we cannot bear to add anything else on our list.
However, what if it'll increase our chances of getting a job once we graduate?
Maybe then, we can have a more accepting attitude towards adding something to our workload. Getting a job in today's economy is very hard. Therefore, it is best to a get a degree to limit a bit of stress instead of looking for a job with no experience and no degree.
Therefore, it is vital for all college students to get an internship in their field. For some fields, like mine specifically, it is all about who you know and who knows you. As for others, it is a mixture of experience and networking that can help you land the job.
The smartest and most beneficial thing to do is try and get an internship while you are a freshman. Typically, students that enroll in college straight from high school are roughly around the ages 18 and 20.
Therefore, at that age, most students are still living with their parents and dependent on them to provide. Again, this does not apply to everyone, however for those that are in that situation should take advantage of it.
I'm mentioning this because internships generally do not pay. Therefore, if you go to school full-time and have an internship, it will be hard for you to work. That is why it is essential to get an internship before you are established and cannot afford to do an internship for free because you have to work and pay bills.
Unfortunately, that is a big mistake that I made. I started college at 16 therefore, I was determined to graduate college in three years instead of four. In order to accomplish that goal I had to take the maximum amount of credits every semester.
And that's just what I did.
However, although I was able to accomplish my goal, it ended up being a disadvantage because now I'm graduating with just one internship under my belt.
The more internships you get is more experience for you. When a company looks at your resume, the more internships you have will show them the amount of experience you have obtained.
Therefore, they will feel good about hiring you because they don't have to devote too much time training you. Everyone needs training when they get a new job. However, there is a difference between training someone and devoting time to teaching them how to do certain tasks.
Is it impossible to get a job without an internship?
No, but good luck trying. It is extremely difficult.
Also, internships have been proven to work for those that complete them then look for a full-time job after.
Companies report that 69% of summer interns who applied for full-time positions received offers, according to a recent survey from the Graduate Management Admission Council, with even higher conversion rates in consulting, finance and accounting.
Therefore, do everything in your power to get an internship as soon as possible.
It will pay off in the long run.
Leave a Comment
About the Contributor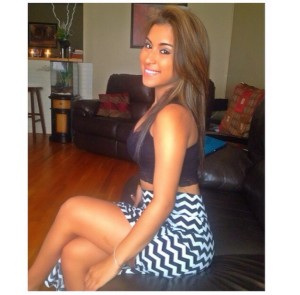 Kayla Rivera, Impact Staff
Kayla Rivera is a 20 year-old college senior. She is a Media Studies major in hopes of being a successful news reporter. She is an overachiever and will...