Fantasy Football's Finest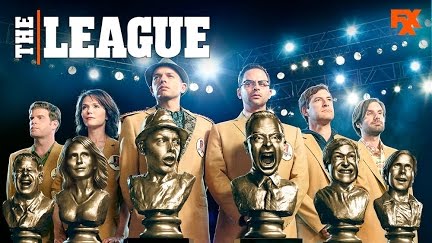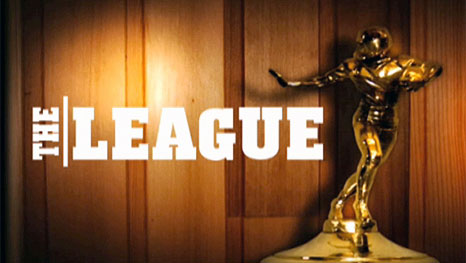 From October 2009 to December 2015 fantasy football players around the world had a program that showed the rigorous trials and tribulations of being in a fantasy football league. A program that not only had a group of friends who would do anything to win a trophy and stop at nothing to escape the dreaded last place. For 84 episodes across 7 seasons, we got The League.
Unlike your normal fantasy football players, the show centers around the dysfunctional group of Pete( played by the lovable Mark Duplass), the hapless Kevin( played by Stephen Rannazzisi), the despicable Ruxin( played by Nick Kroll, in one of the few rolls I can find him enjoyable), the fashion disaster and a doctor Andre( played by Paul Scheer), Kevin's idiot brother Taco, yes his name is only known as Taco( played by the wonder musician Jon Lajoie) and Kevin's wife who is also much better at football Jenny( played by Katie Aselton). The main group is sometimes rounded out by Ruxin's brother in law, the insane Rafi( played by Jason Mantzoukas) and arguably the most important person, Shivakamini Somakandarkram( played by Janina Gavankar). Shiva, as she is better known as, is the woman not only did Kevin lose his virginity to, but also the namesake for the league's trophy the Shiva. The loser of each year gains their own trophy, known as the Sacko. The losing trophy is an ugly monstrosity and the loser must deal with Sacko punishments to be dealt out until the next season. The group pulls no punches when it comes to winning and losing.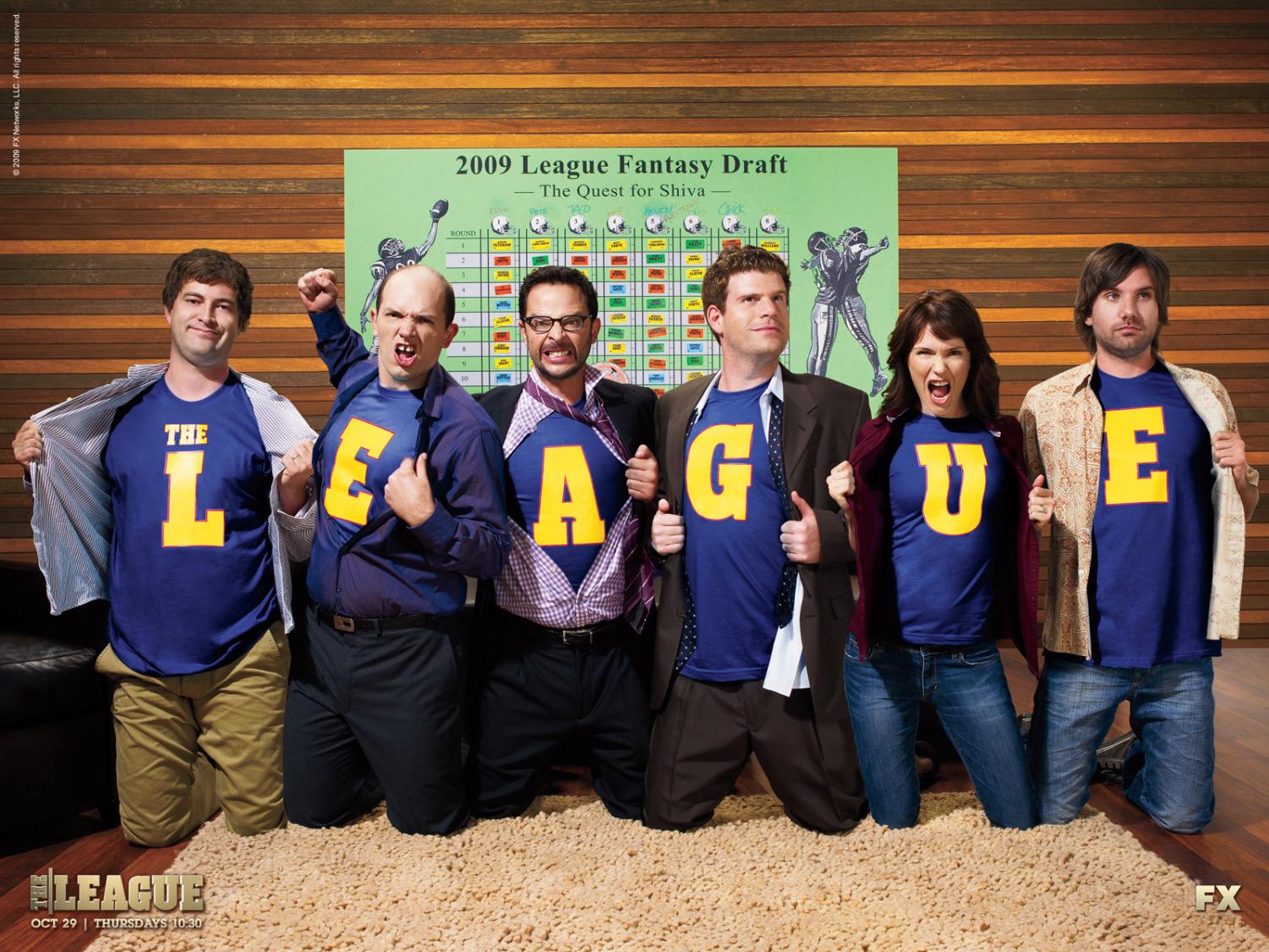 While the show does have a good deal of football in it, the series also deals with a wide variety of topics for comedy. Most of which, depending on the audience, can seem offensive. While the show can be offensive and often dark, it is extremely funny and the cast works well with the semi-improv nature of the show. It does make the comedy feel a little funnier when the actors are thinking on the fly and bringing out really funny moments, especially while they are ragging on Andre. There are a lot of familiar faces that come and go through the 7 seasons. It is a who's who of funny comedians and actors at certain points of the show. Notable guest stars include Seth Rogan(in a few appearances), Bob Odenkirk, Jeff Goldblum, Will Forte and many, many more almost random-seeming cameos.

The show is one of those comedies that isn't for everyone, but in the vain of Always Sunny or Curb Your Enthusiasm. I'm not saying it is as funny as those shows, but it is in the same vain of funny, dark and very messed up. For anyone playing fantasy football it is a good watch and to people like myself who don't care about football at all it is a very good watch. At its core, it is about friendship and how you will knock your friends down to win a trophy to prove you are better than them.
Leave a Comment
About the Contributor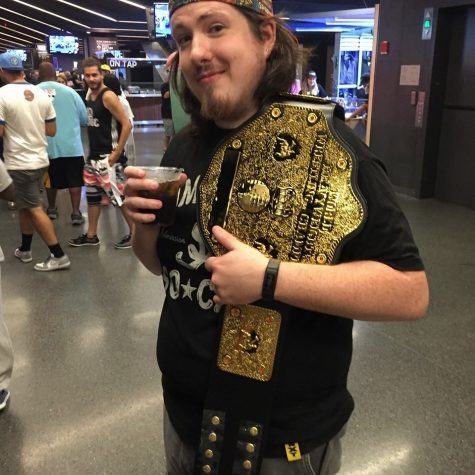 Stephen Lyons, Former Associate Editor
Stephen Lyons is mostly found on chairs and couches in front of a Television. When he isn't wasting his life with Xbox games or TV series, he likes to...