Why Drake is the G.O.A.T
Aubrey Graham aka Drake is the hottest canadian rapper and quite frankly one of the very top artist of our generation. Yet there are people who tend to downplay Drake and his achievements as a rapper/singer. It may see outlandish to some, maybe even the masses in general but it needs to be said.
Drake is one of if not the best rapper of all time.
Before I begin my case as to why I want to make one thing very clear: This is up for interpretation but I believe that besides Drake you can put Kanye West, Lil Wayne, and Eminem in the number one spot. Now before the pitchforks come, lets begin.
To be the greatest in this category the following is needed: sales, influence, the mark you leave on the industry, and how often one puts out music/albums in general. Guys like Kendrick and J. Cole are amazing but they do not put out music consistently for me to say they are in this category, they do have sales but they don't influence the industry as much as the other guys have.
All four of those men meet each criteria and to say they do not is crazy talk.
Leave a Comment
About the Contributor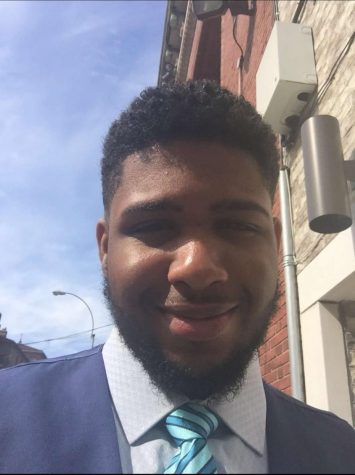 Julian Sykes, Impact Staff

Julian Sykes is a senior/media studies: Tv and Radio productions major at Mercy College. If I am not home taking care of my pets or drawing illustrations-...