6 apps useful for College students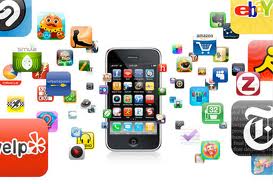 #1 Venmo
This app is linked to your bank account and with a push of a button you can pay back your friends without having to use cash or the hassle of running to an ATM to take out money. This app is useful to college students because with our hectic schedule time management is highly important so this saves time and $2.00 that most ATM fees charge.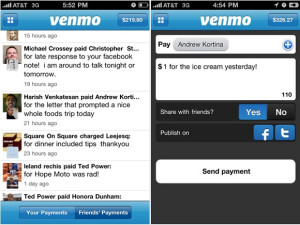 #2 Sleepcycle
This app is not only an alarm clock but this technology uses the accelerometer in your phone to monitor your movement and determine what sleep phase you are in. If that doesn't convince you to download it; this will. If you are a heavy sleeper like most this app then uses the 30-minute alarm window that ends at your set alarm time and wakes you in your lightest sleep phase.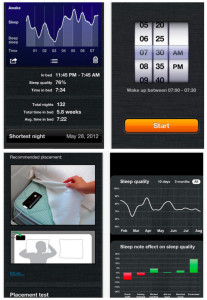 #3 Mixologist
What's a college experience without drinking. This app will substitute a bartending license, which can be very expensive to get. The app gives you a large list of category drinks and a guide to making them.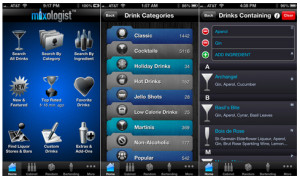 #4 Mint.com
Being a student can be very expensive and at times we loose track of where all of our money is going. This budgeting app basically keeps track of where it is all going. By filling out the information needed this app sets up all your budgeting needs using links to your account. If you are like most people who are afraid of giving personal information to something like an app this app also notifies you when a suspicious transaction is being made, so it has bank like security.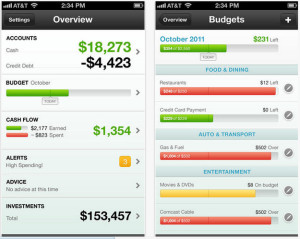 #4 Chegg
By scanning the bar code and/or manually typing the name of any book you can search for cheap rentals. We all know that buying a college textbook can be very tedious because we wind up getting stuck with them at the end of the semester in the hopes that the bookstore will buy it back for a decent price. With this app you can find rentals and just use them when needed and return them; so simple!
#5 Viber
Viber is an app that allows you to text and make phone calls to anywhere you want for free. This is useful for any student who is studying abroad and/or cant afford an actual plan. It works on most devices and helps you connect to your loved ones no matter how far the distance.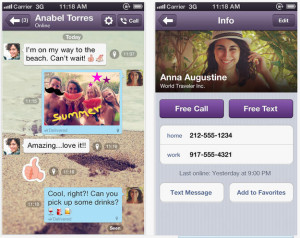 #6 Lemon Wallet
This app is a digital wallet with all your cards and drivers license stored in one location. With a push of a button you can also check the balances of the card. Secured with life lock your information will be at the hands of your phone with the same protection you would get from any bank. This can help those students that constantly loose their wallets on campus and/or afraid of losing their wallet.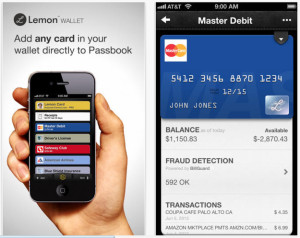 Leave a Comment
About the Contributor
Michelle Florentino, Impact Staff
Michelle is a media studies major with aspirations to be a writer. She was raised by a single mother and grew up in the Webster Ave projects. She loves...