The Significance of Ridge Road Park
Basketball has always been an escape route. This court is the reason why.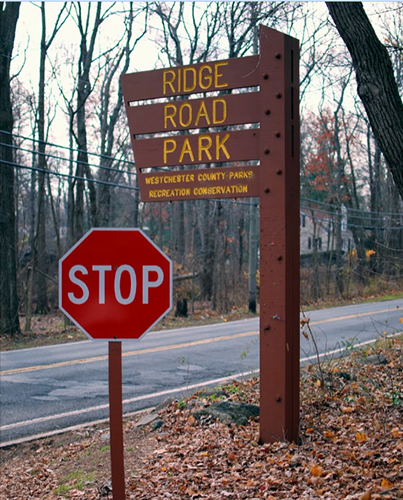 Right around the corner is a basketball court.
Few people know about it because it is hidden.
It takes about five minutes to get there. To get to this court, cut through a trail in the woods. It's easy to miss if you are not looking carefully; it's plain roadhouses on the right and woods on the left.
On the left, there is a slight crease where if you walk through you find a path. The path is about a two-minute walk.
Once the path is over the court is there.
This court is nothing special from the plain eye, but it means more to me than one could ever imagine.
I have been playing basketball at this court since I was five and will never stop. The court is perfect.
It is never packed with people unless it is my friends and me. But the real beauty of this court comes out when it's only you and the basket.
Relationships end, people get sick, and loved ones can die; life is unforgiving.
Many may resort to bad methods of dealing with these difficulties. For me, this court, Ridge Road, is my method.
From the death of my grandparents, a bad breakup I went through, and any other time of my life has gotten the better of me, I've gone to the court. No one could bother me there. It was just me, my basketball, and the hoop. I was home.
I would work on my game in every way I could think of: dribbling, shooting, and stamina. Not only was I practicing my game, but I was escaping. Whenever I wanted, I could leave this world and go to my personal paradise with no one else aware. Except for my mother, of course; she'd always worry if she didn't know where I was.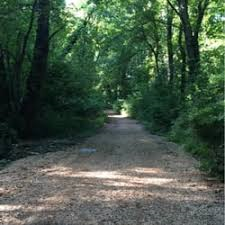 Sometimes I would stay there for hours and not even realize it. Time flies by when you are enjoying yourself unbothered.
But with every great thing in life, comes a twist.
The winter makes it too cold to play basketball outside, so I am without my beloved court for a couple of months. But the good thing about basketball is that you can play it anywhere. Indoors or outdoors, I can play basketball.
Even if it is just picking up a basketball and dribbling you are practicing.
This court made me realize my love for basketball. Just by going to this court and playing it made me realize how much I love the game. Now, I watch basketball almost every day and I also write about it.
Basketball is a major part of my life and will be forever. My dream job is to write about basketball. Playing basketball at this little court has given me enough inspiration to be interested in basketball forever.
Another contributing factor to my love for this court is my skills. Whenever I play at Ridge Road, I play at a high level. My basketball skills are solid all around. I am a solid shooter, playmaker, and, defender. But nothing makes me play better than when I'm home.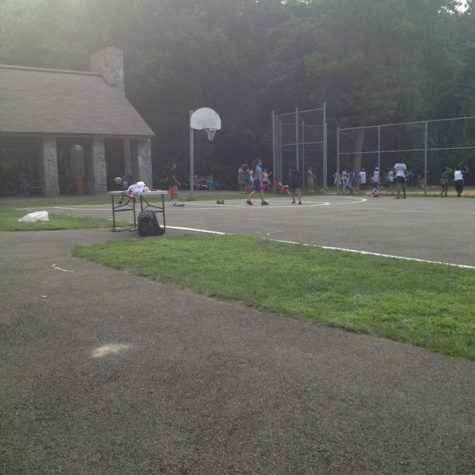 I feel like I can operate on this court better than any court I have ever stepped foot on. The comfortability factor plays a big part in this. Whenever my friends and I are trying to decide on which court to play at my answer is always Ridge. They know I am at my best when I step foot on to that court.
They don't see the beauty I see, however. The rims are not perfect and the scenery is not breathtaking.
They often want to play at other parks in the area and I am not always pleased about this. I will not complain about it but in my head, I am always a little bummed out I will not be playing at Ridge. But when I get my chance to go home, I make sure I play my hardest.
Ridge will always be my first love. And as the saying goes, there's nothing like your first love.
Leave a Comment
About the Contributor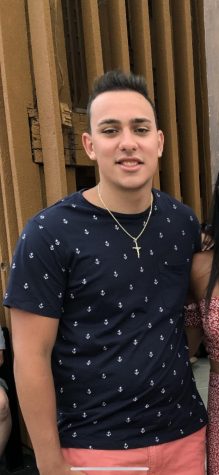 Michael Panteleo, Impact Staff
Michael Panteleo is a senior and studies journalism at Mercy College. He enjoys writing, watching, and playing football and basketball. He is a member...